Hello sweeties,
Well, looks likeI'm running late today as well. I'm so freaking tired that, after I finish here, I'll go directly to sleep :). But FIRST, I'm super excited to bring you a new outfit post ! I know Christmas is quite far, but I wanted to bring you a Christmassy look, where I'm wearing my superbe
dress from Closet London
that I've mixed with my
Poppy Lovers coat
that I'm love so much !
I'll let you check out the vid and pics to have an idea of what I'm talking about :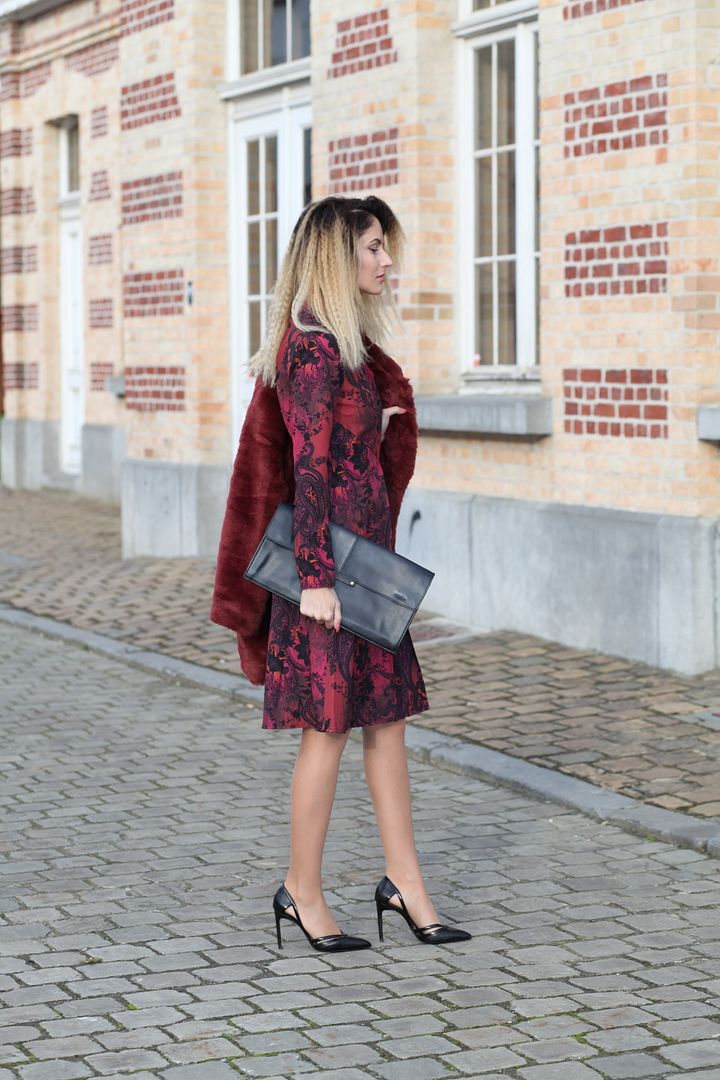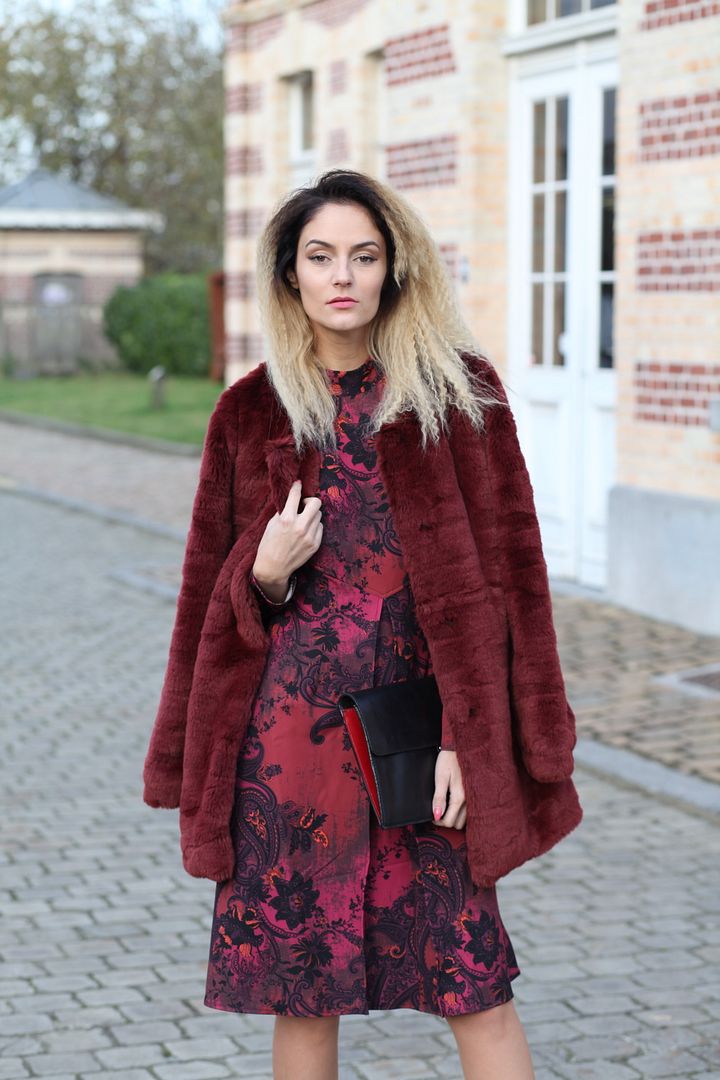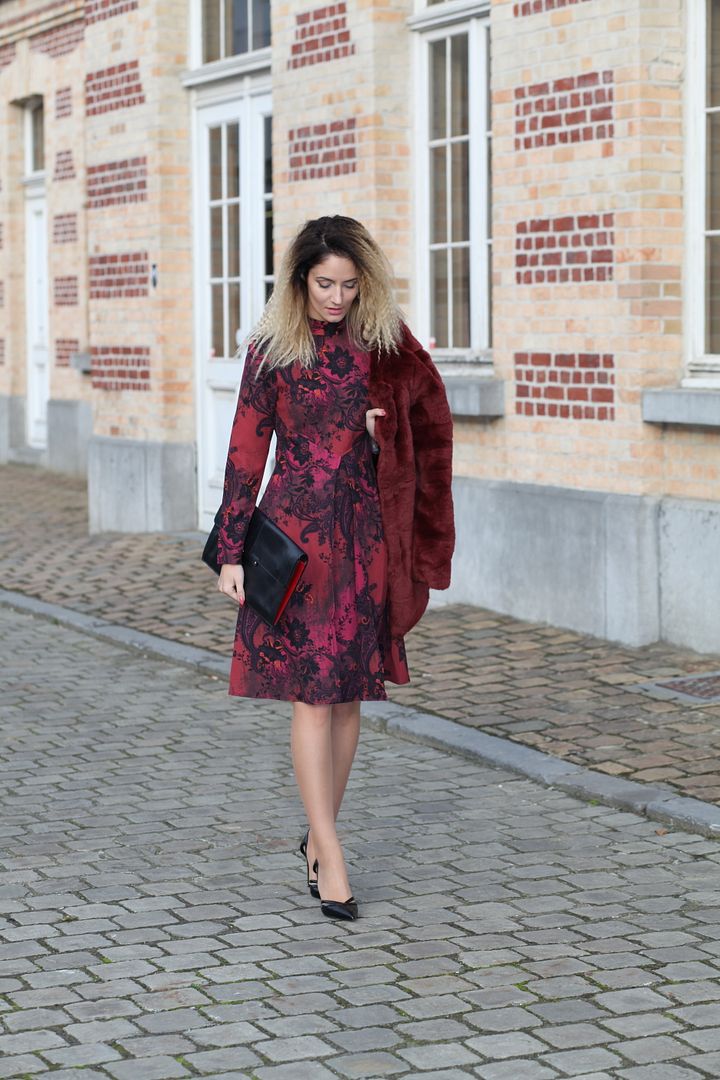 What I wore:
- Zara shoes
- Zara bag
Hope you like the look, guys!
Will be back tomorrow with another one :)