Hi guys,
I had a really eventful day today and closed it with a family dinner. As I'm parting this Wednesday, I thought it was the right thing to do. I like seing them all before I live cause I feel like life is so short that you don't know when it's the last time.
So yeah, totally loved today.I only wished I had more time to shot some pics of my outfit ideas before I live cause I don't know how many sets I have from advance.
I still have one for today thought!
So, I'll leave you with my YouTube video and the pics: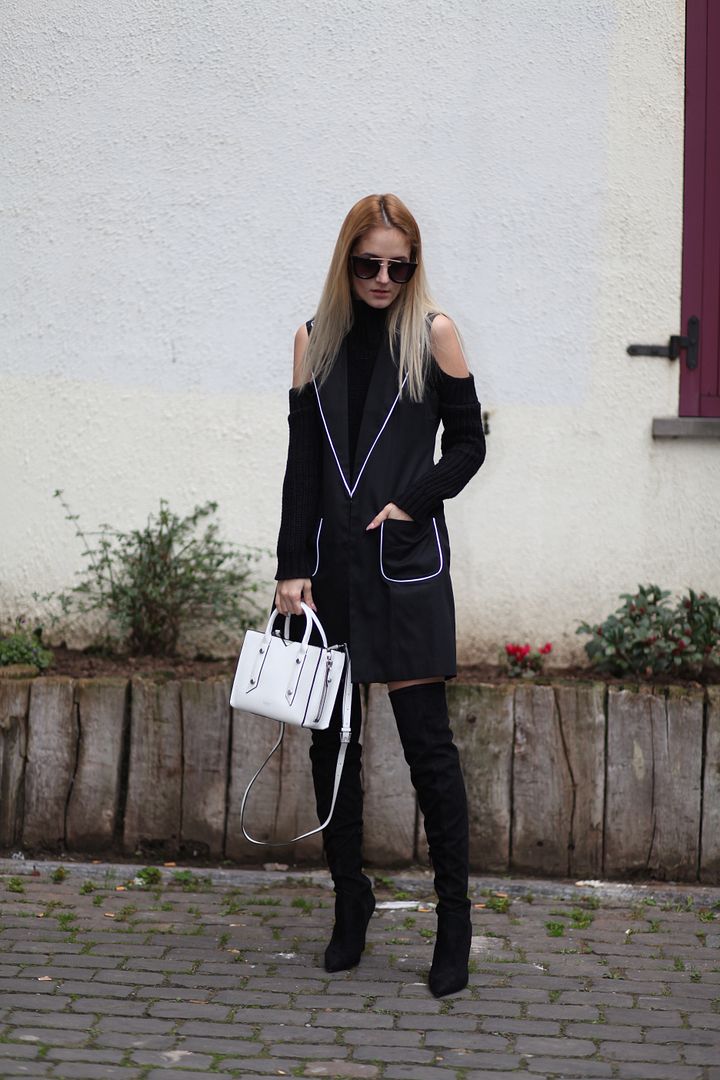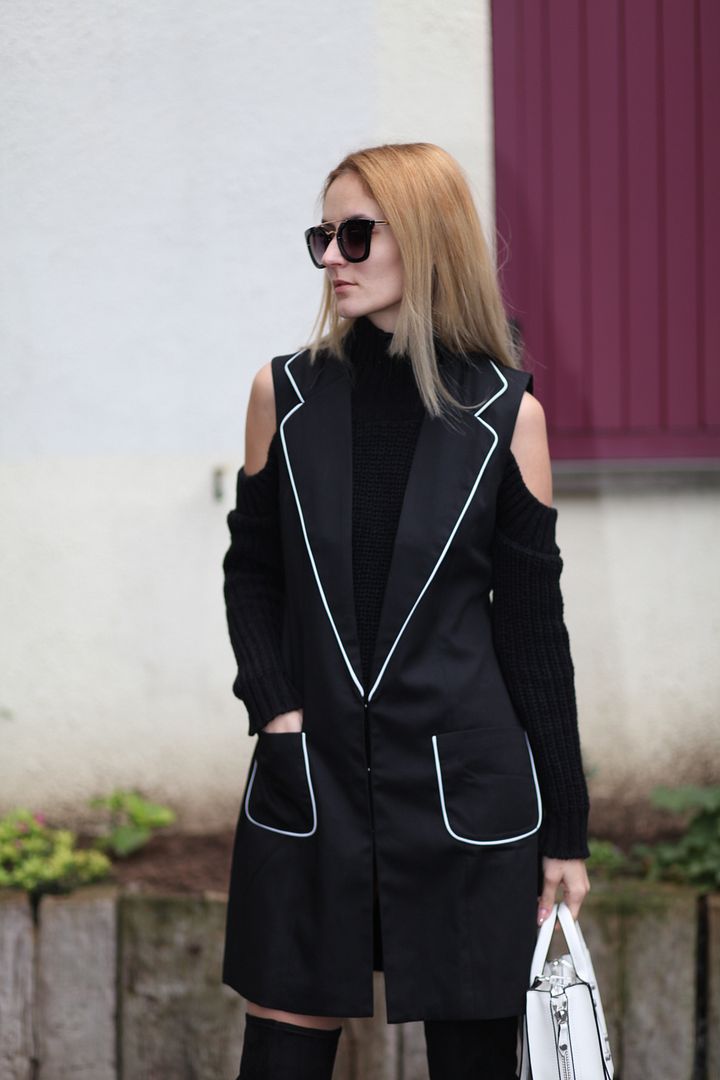 What I wore:
- Romwe sweater
Hope you like the look, guys!
Kisses,
R.