Hi guys,
How is your day going? Here it's evening actually, but as I saw that most of you are from the US, I imagined that I should ask you about your current day :).
The result? Well, I'll let you see for yourself: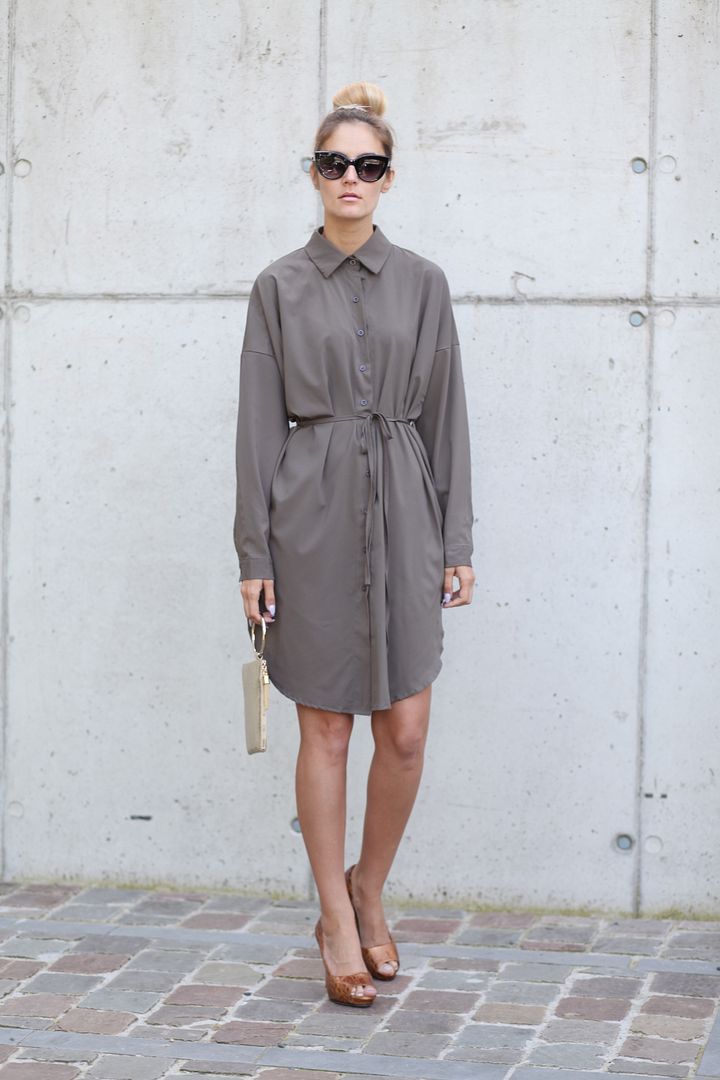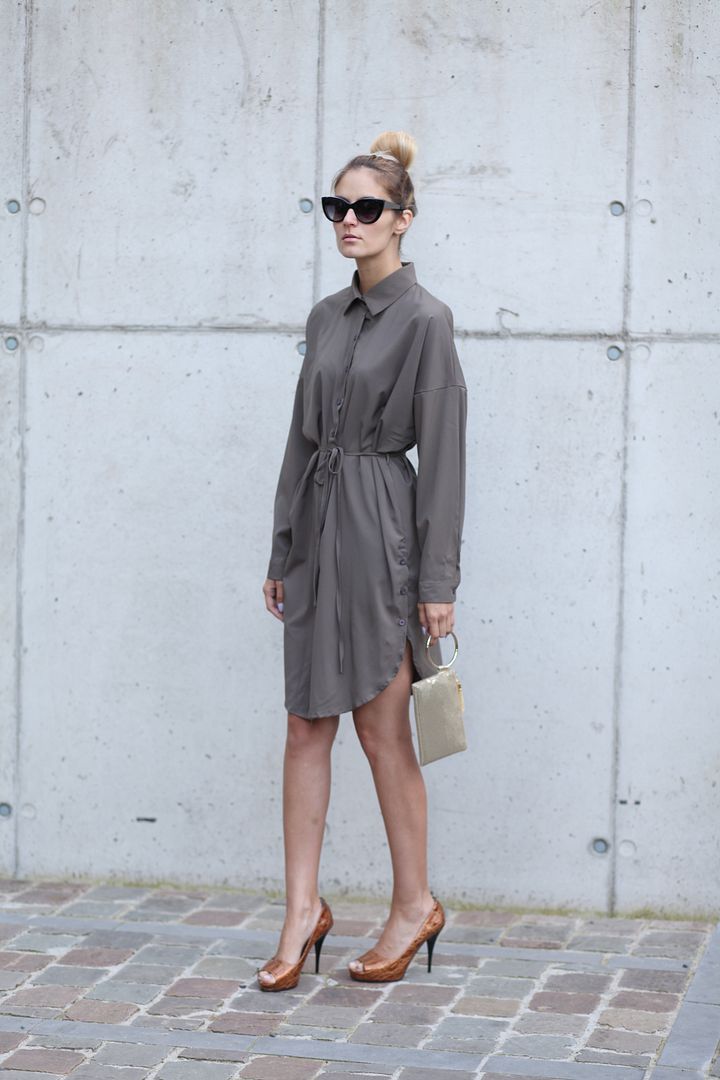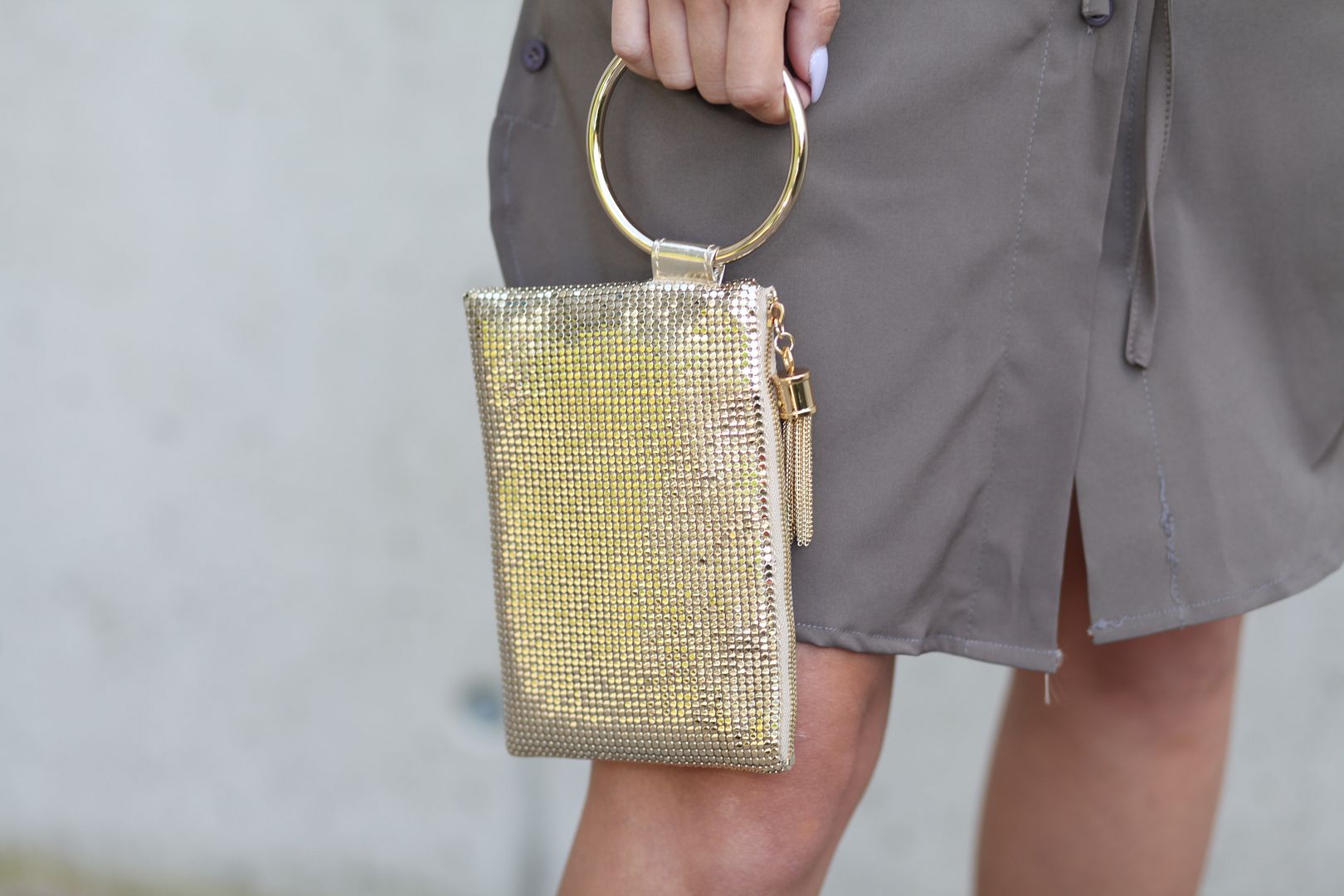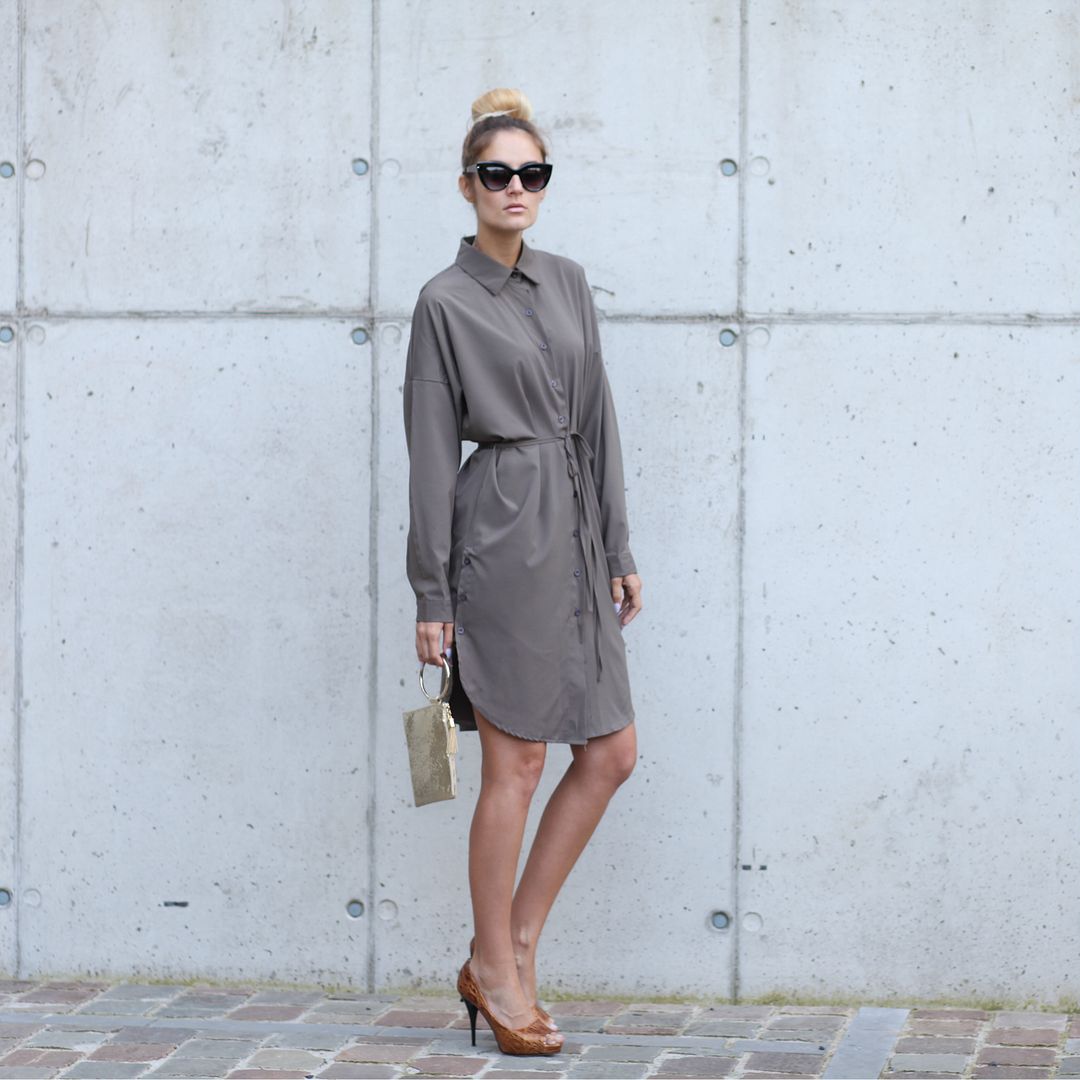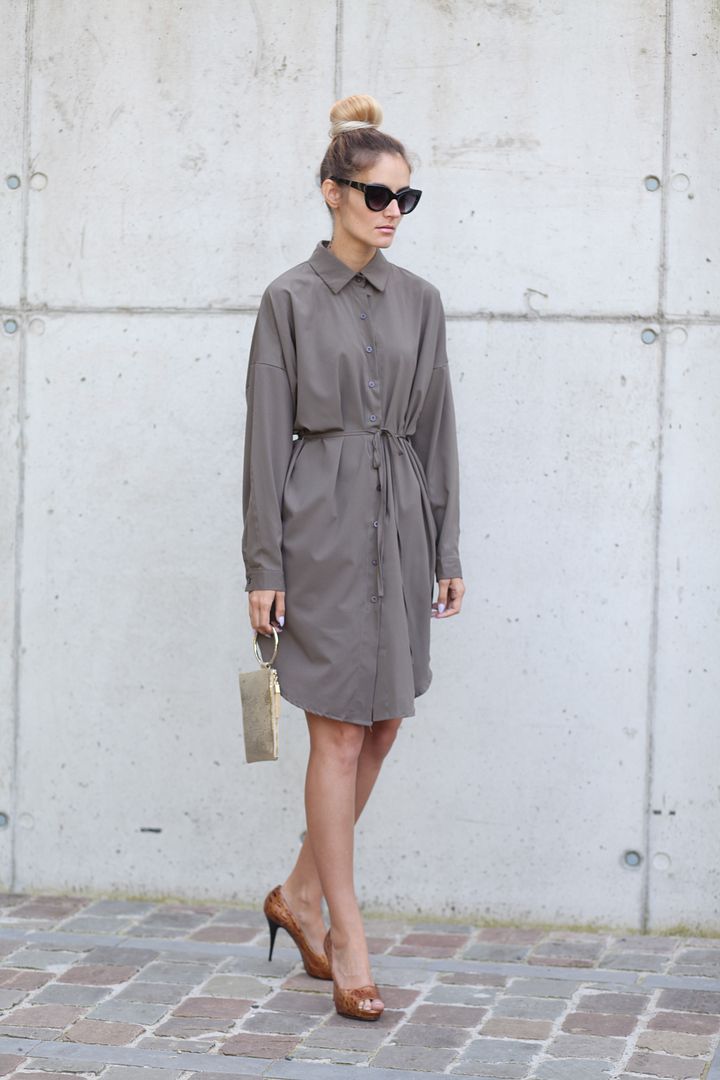 What I wore:
Thank you so much for checking out the new stylish look :)
Hope you like it at least as much as I do !
Kisses,
R.