Hello sweeties,
Before I hit the brushes to start some serious work painting my new apartment, I thought I should indulge myself updating my blog and sharing with you a super fresh look, just perfect for Fall !
Here you have the video, pics and description: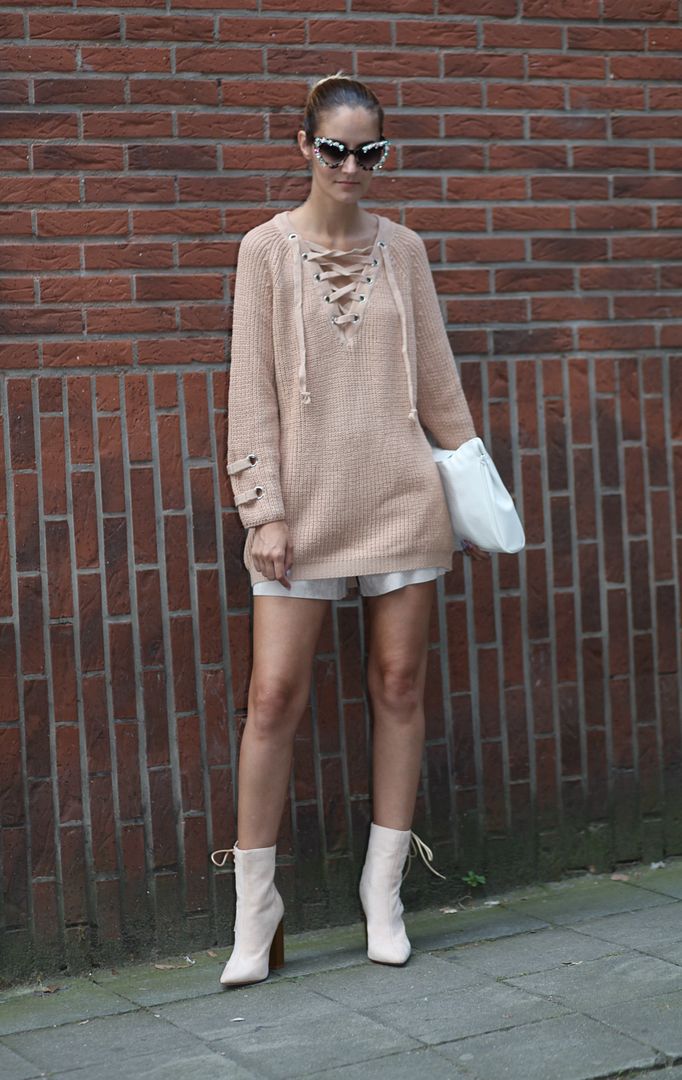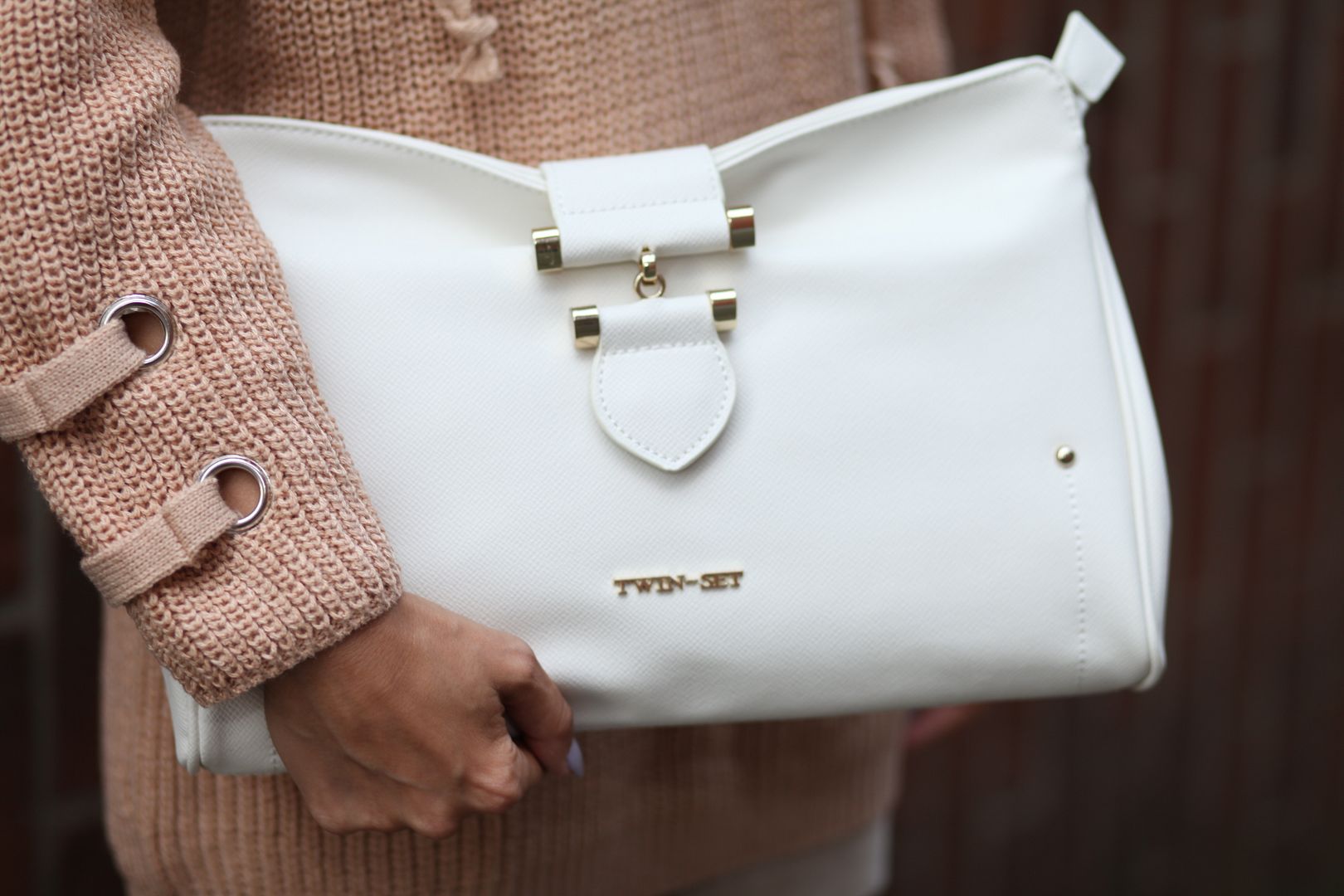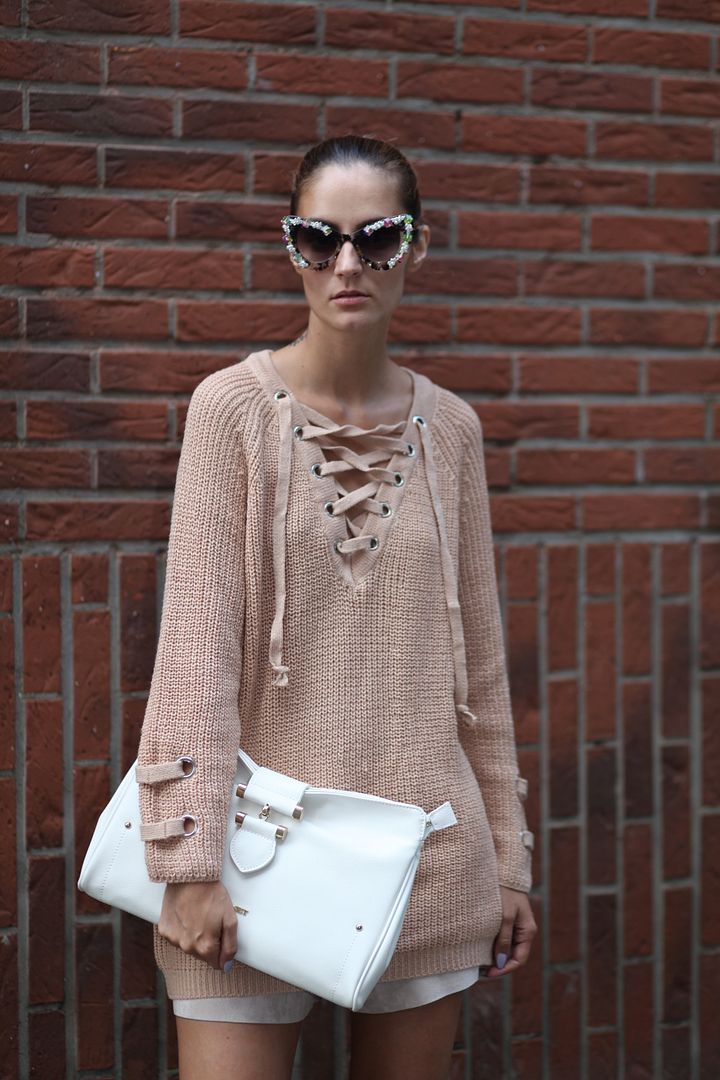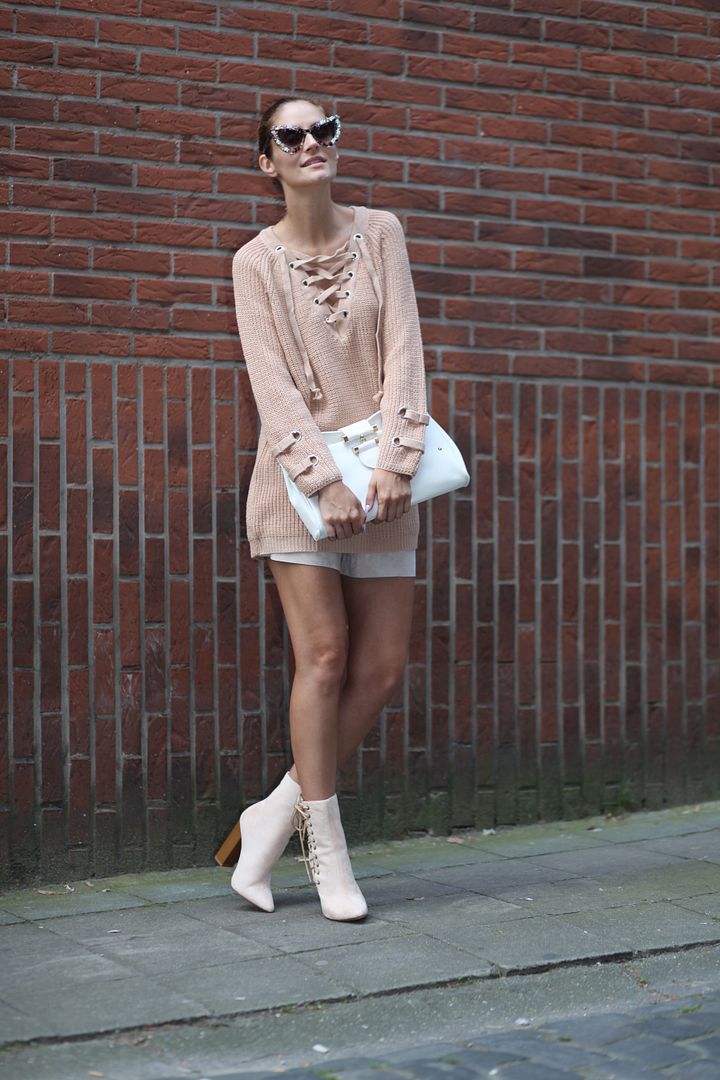 What I wore:
- Mango shorts
Really hope you like the look, everyone!
Will be back this evening with more awesome fashionable looks xo
Kisses,
R.
Save
Save