Hi guys,
I'm so happy that I got to finally see Suicide Squad ! I've been willing to see it for awhile now and tonight was finally the night - YEY -
Just check it out :)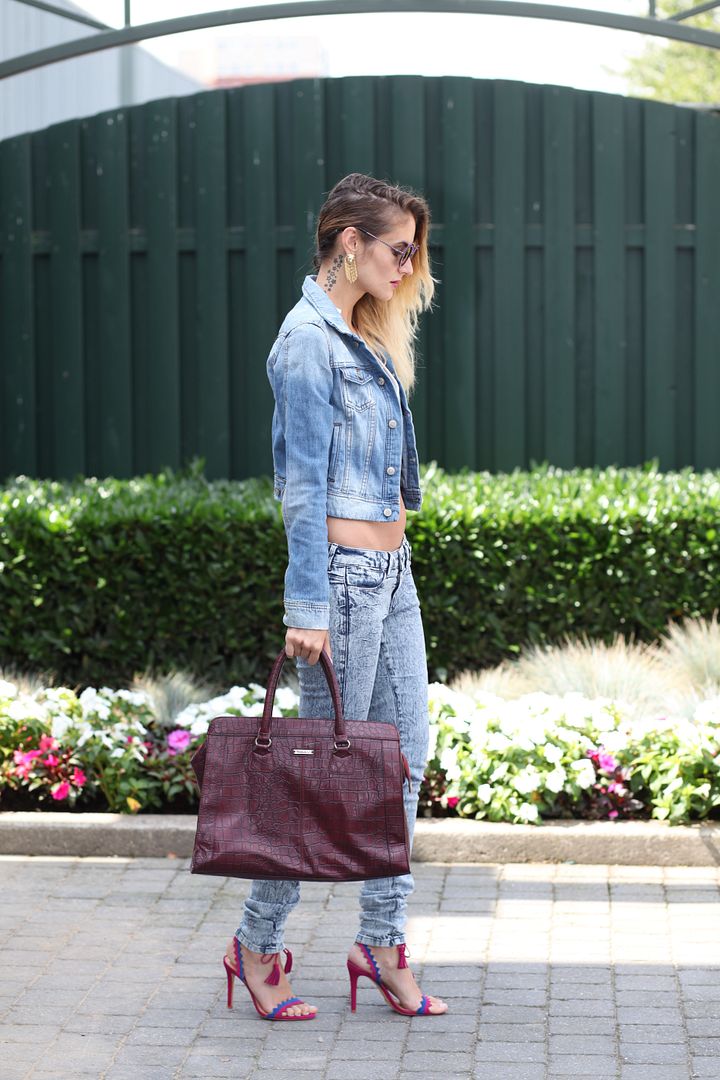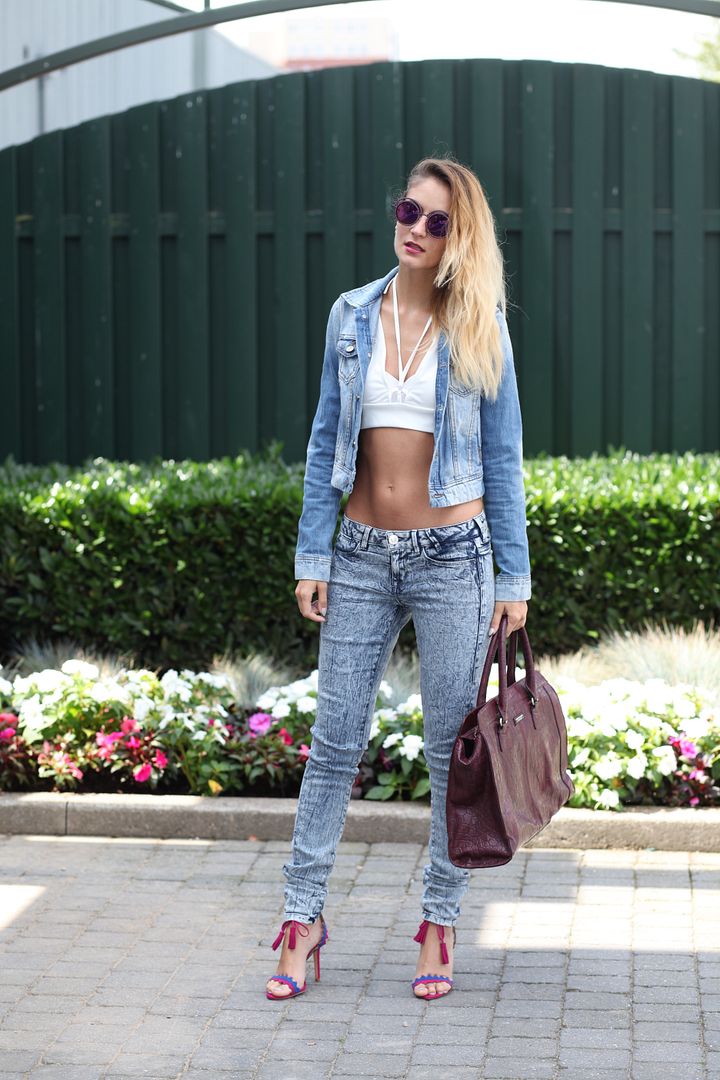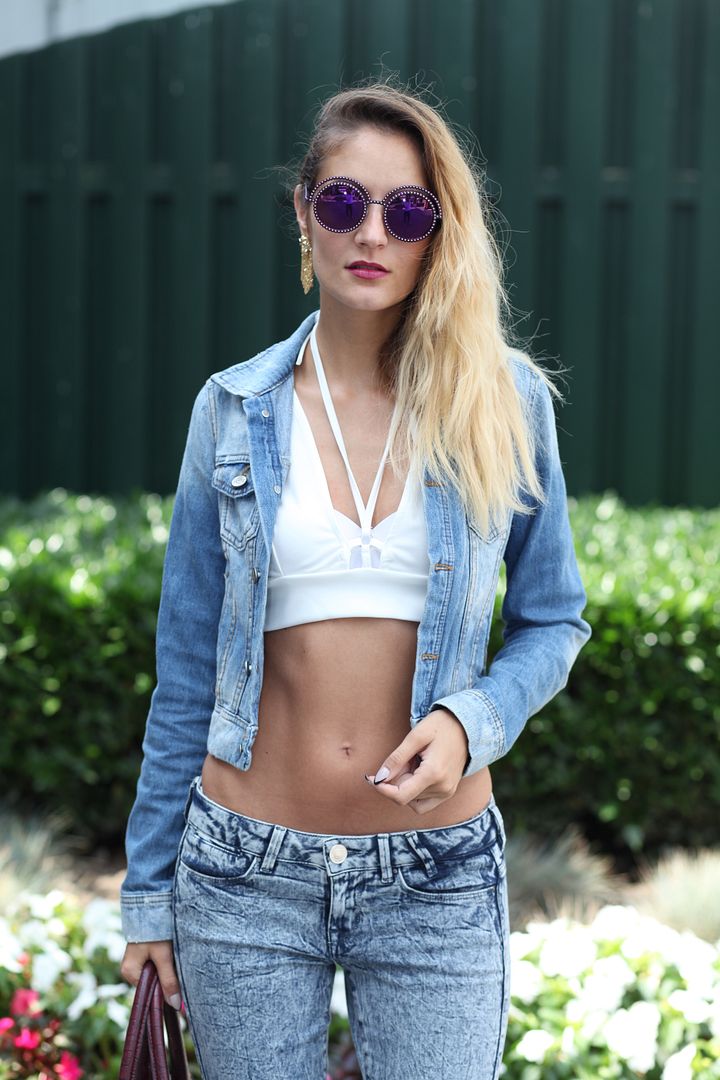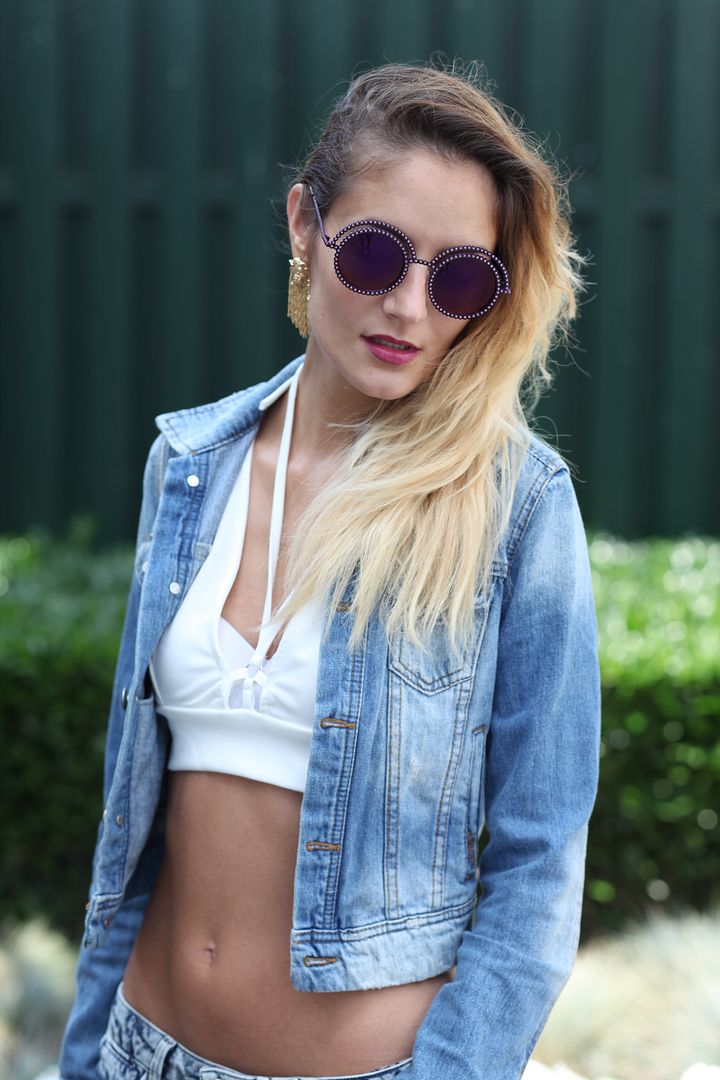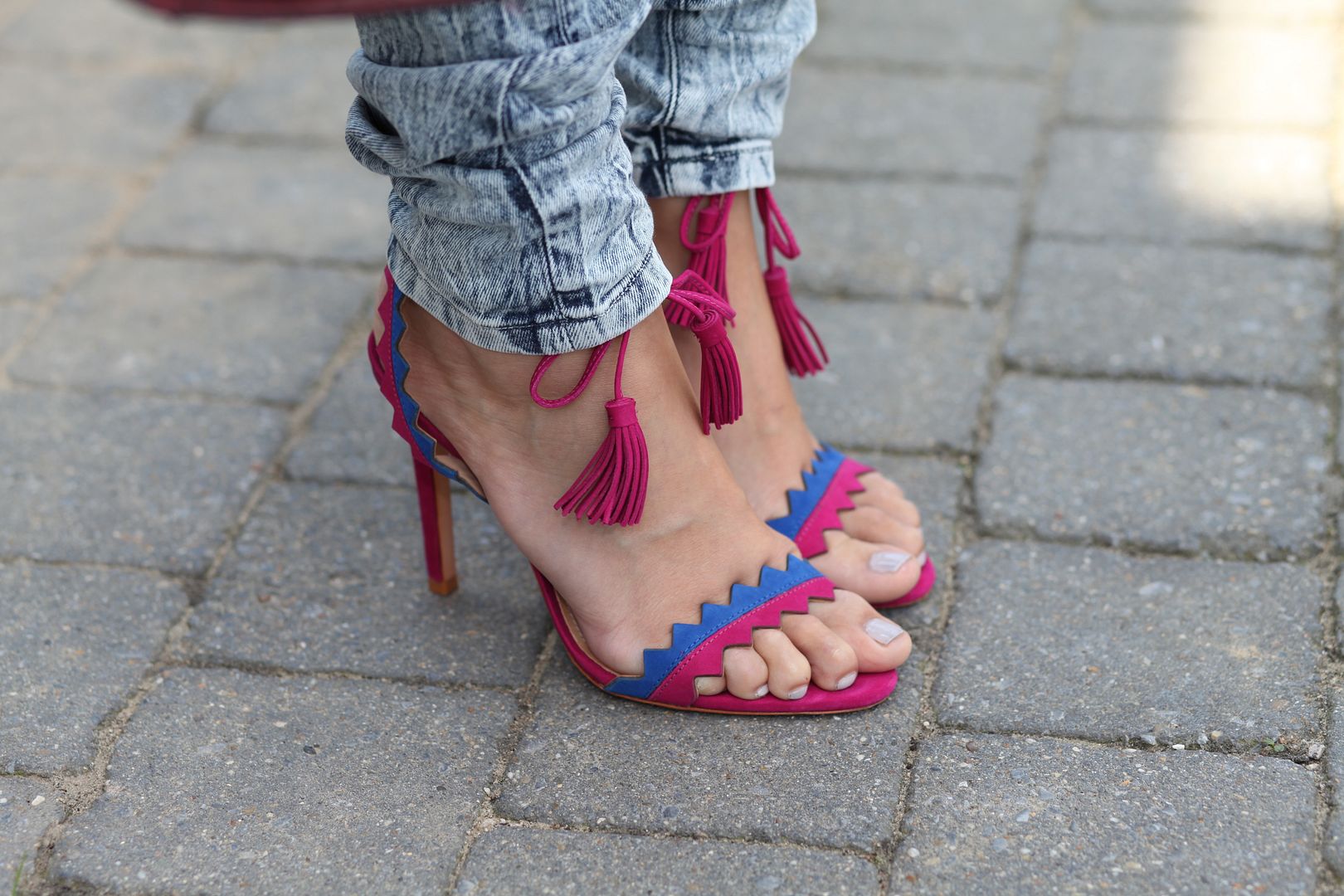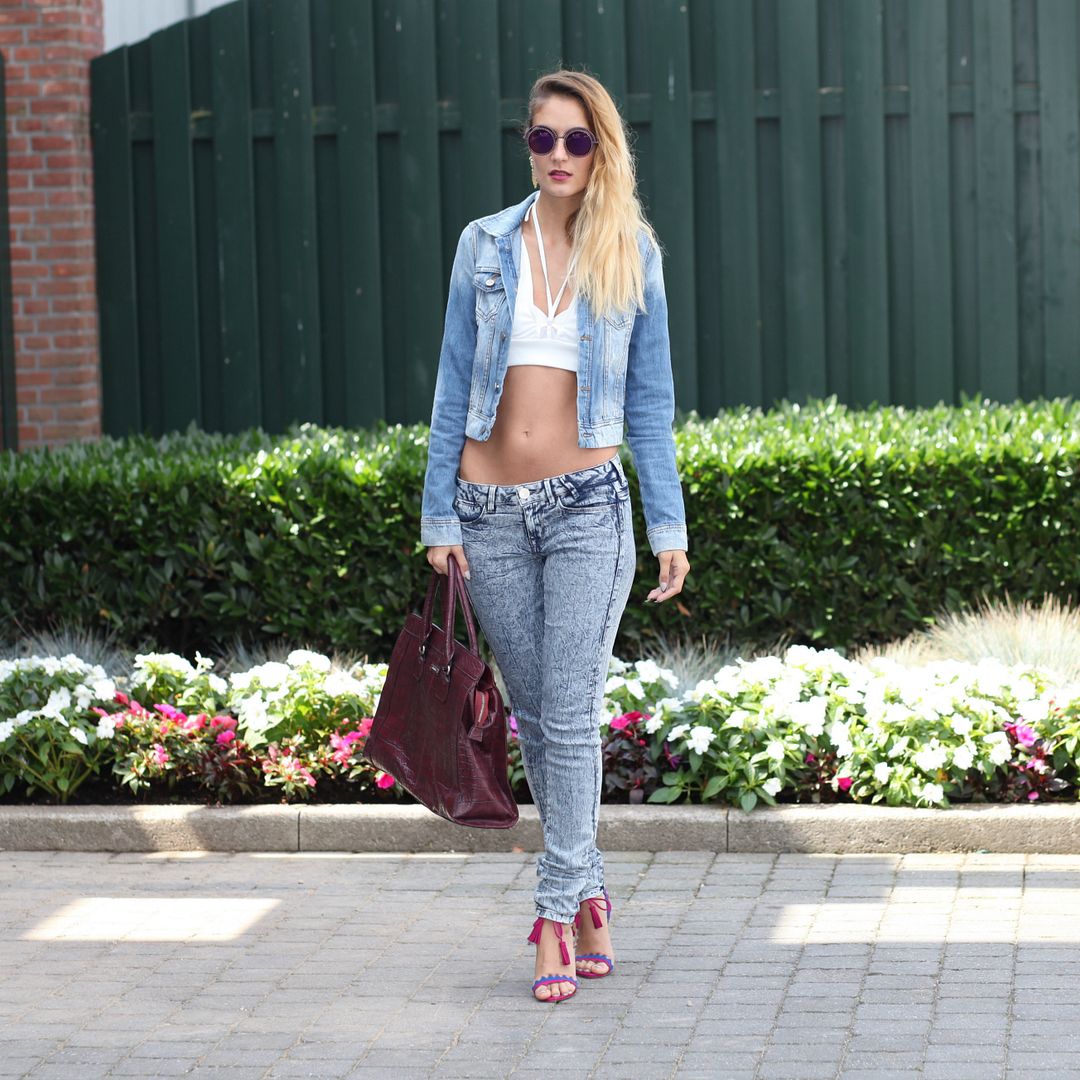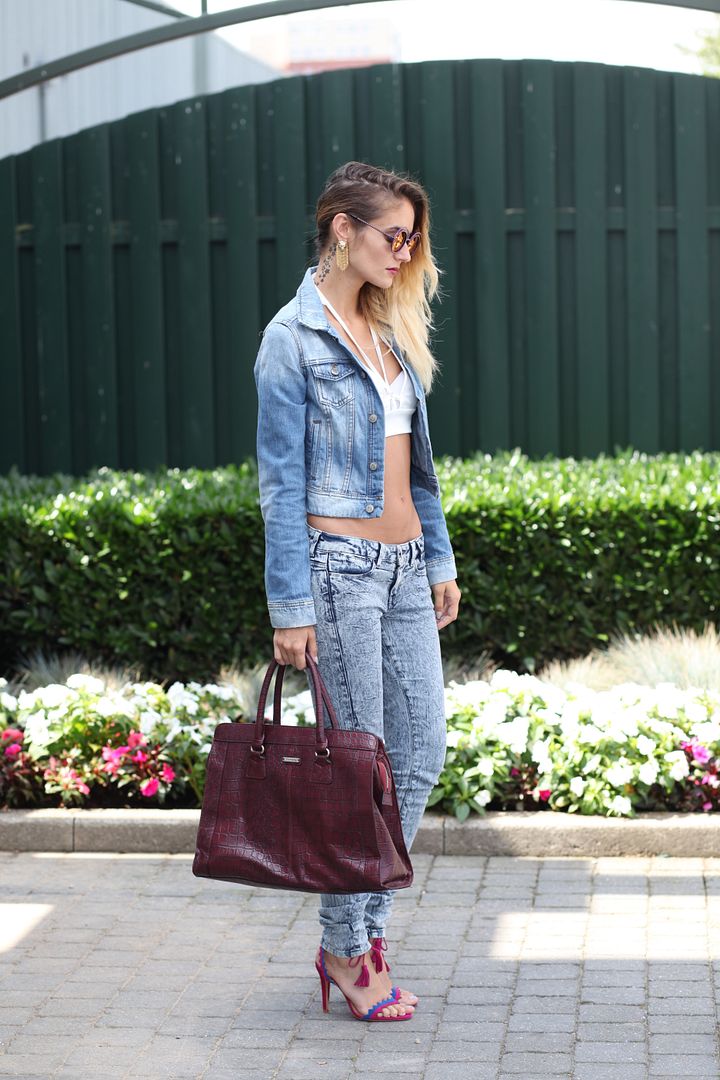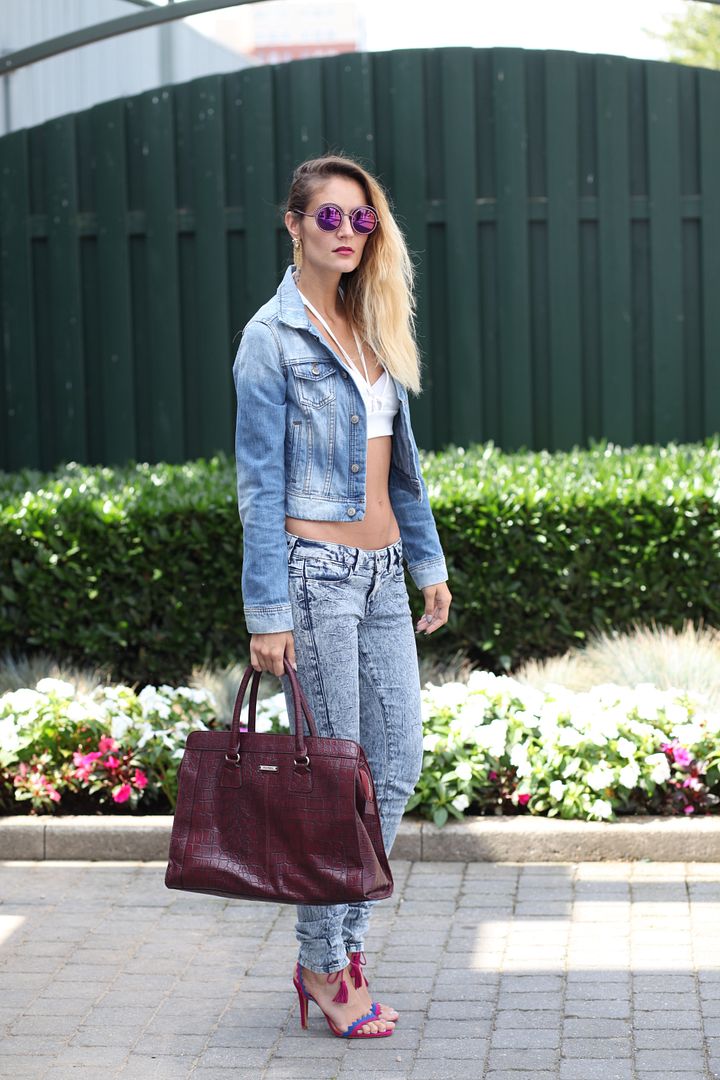 What I wore:
- Bershka denim jacket
- Guess jeans
- Mango handbag
Really hope you like the look, guys!
And I'll see you tomorrow :)
Kisses,
R.