Hi guys,
I'm so happy that I have some old outfit shots on my pc cause today, outside, was totally dreadful ! It's like a bad dream...ugh.. sick of this weather already and it's not even Fall!
But let's not get into that. The good news is that my hubby managed to put together a little mirror and so, starting tomorrow I might start doing some tutorials about my daily routine skincare, make-up, hair, etc. Pretty awesome, right?
Other than that, I'm also here to bring you a new outfit post -YEY - !
And this is what came out: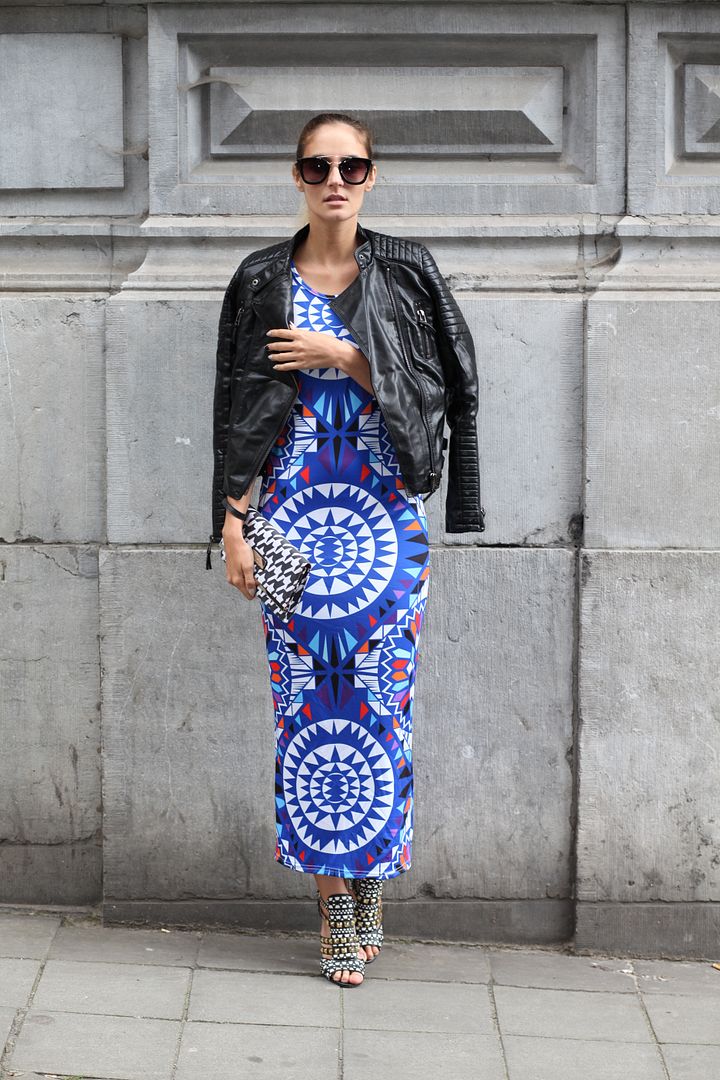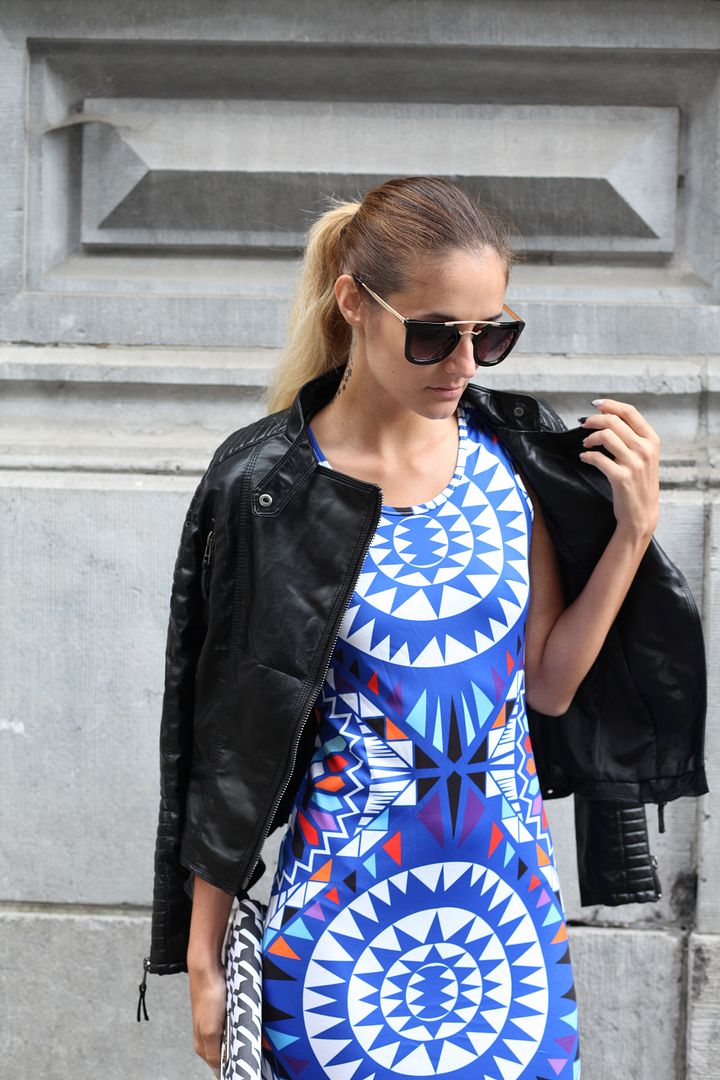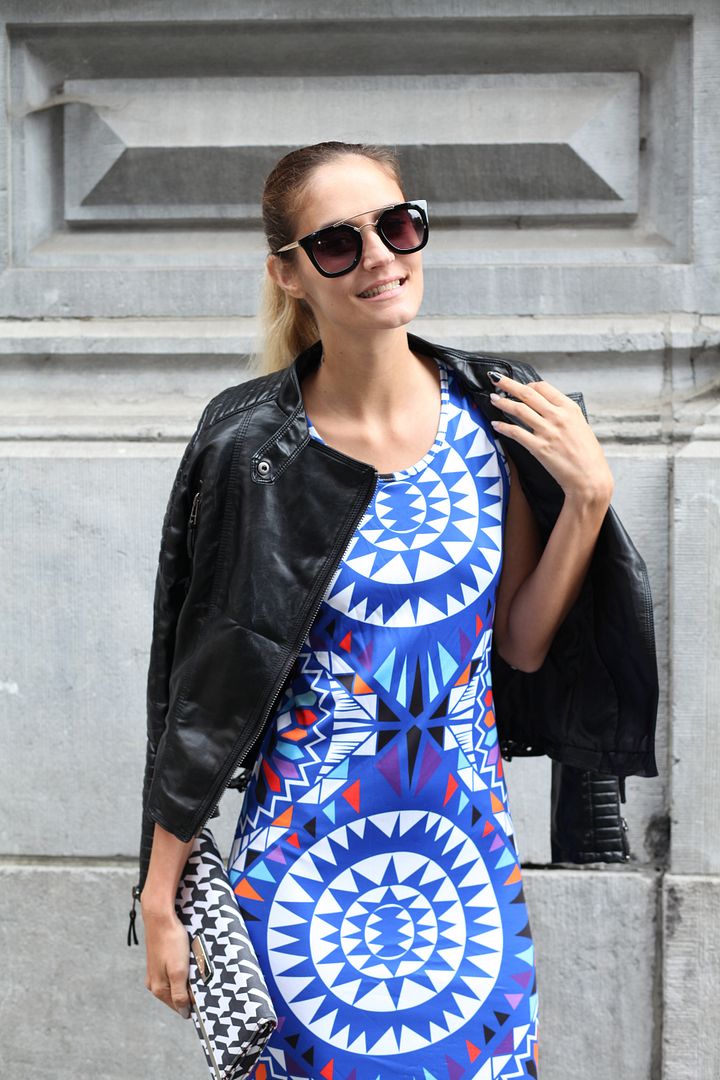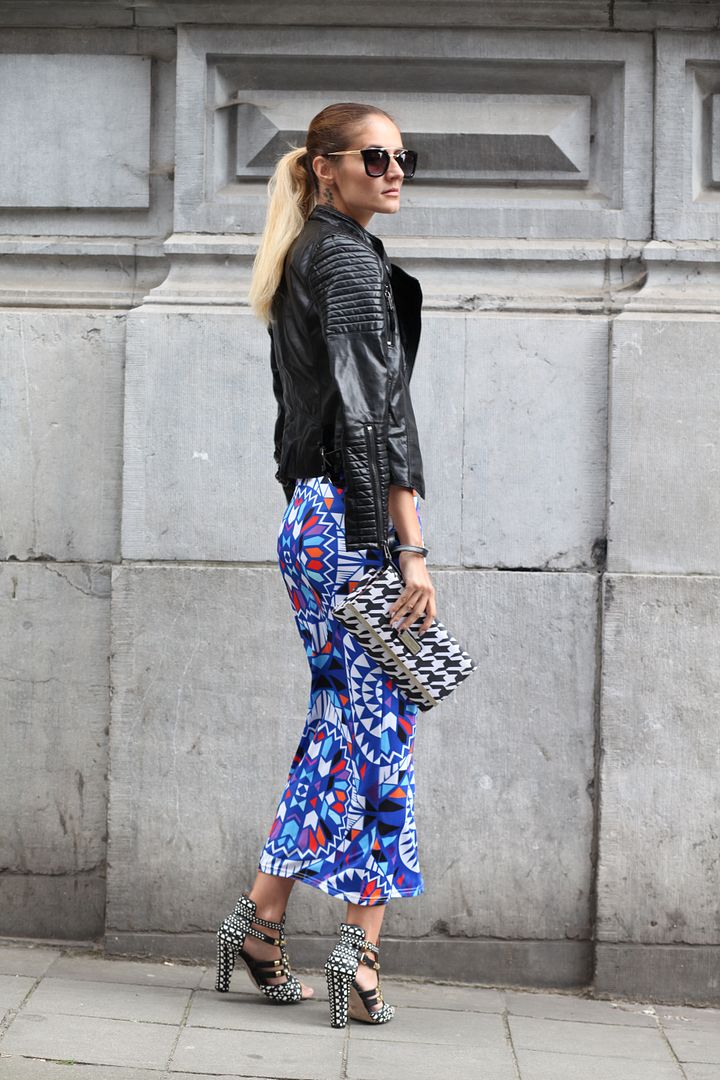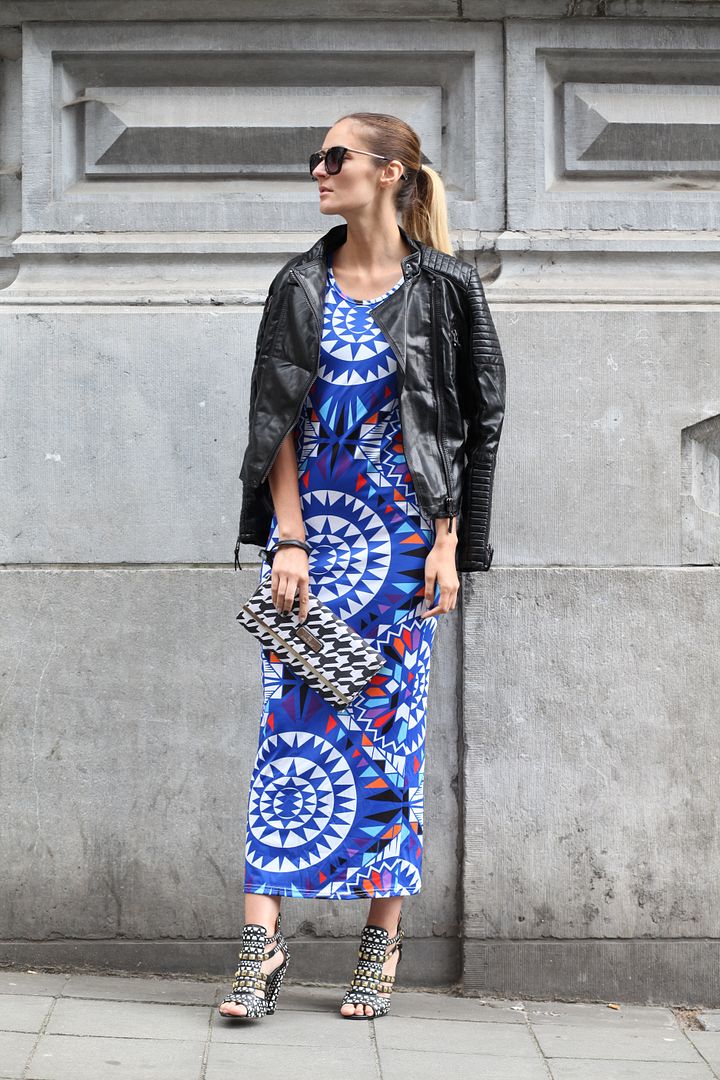 What I wore:
- Zara sandals
- River Island clutch
So, what do you think about this cute look? Isn't it so cool?
See ya tomorrow for a new outfit post ;)
Kisses,
R.
Save
Save