Hello sweeties,
Lately I've been listening so much to rap music. I don't know why, but I totally feel at ease when I listen to rap or even R'n'B. Totally digging the posh comfy vibe, so I transfer that to my outfits. Like today, I'm wearing this cute
shirt sports dress from Gamiss
which is so cool ! You can also wear it as a top in Fall time, with black leggings for instance. It would totally look so cool !
Well, I'll let you check my summer version :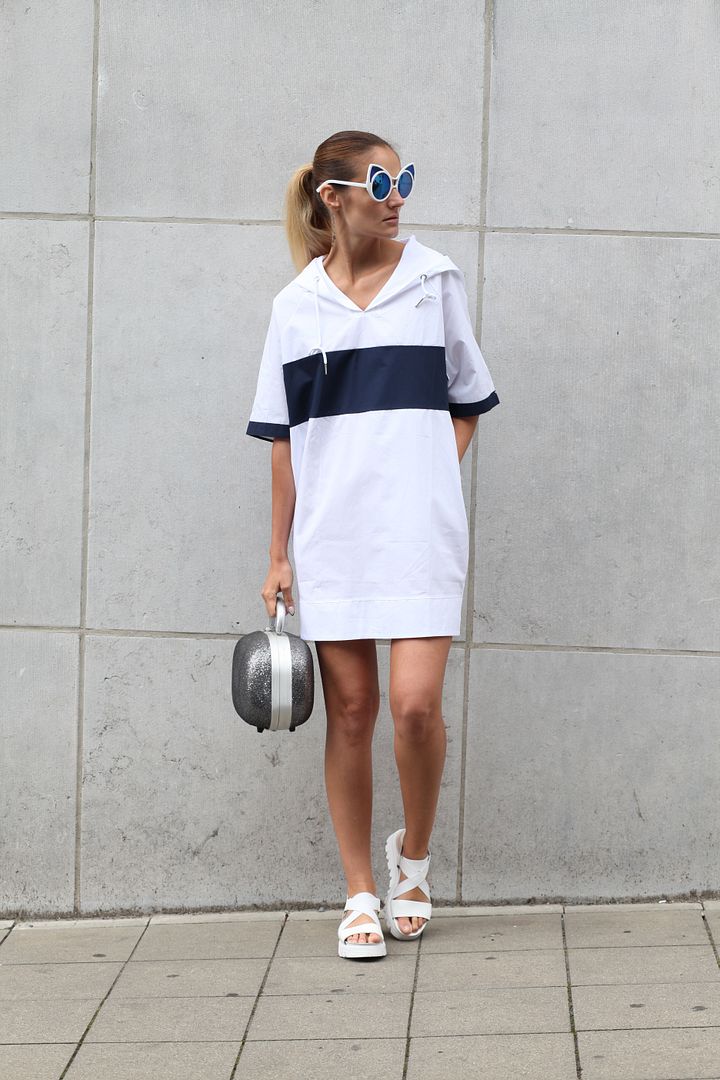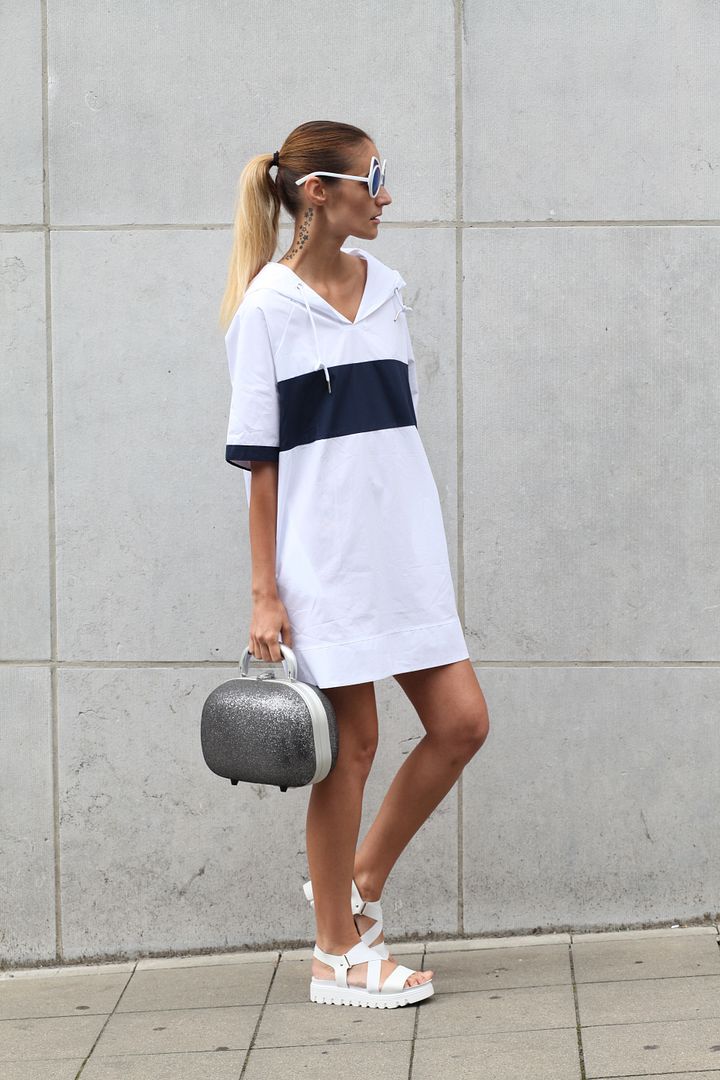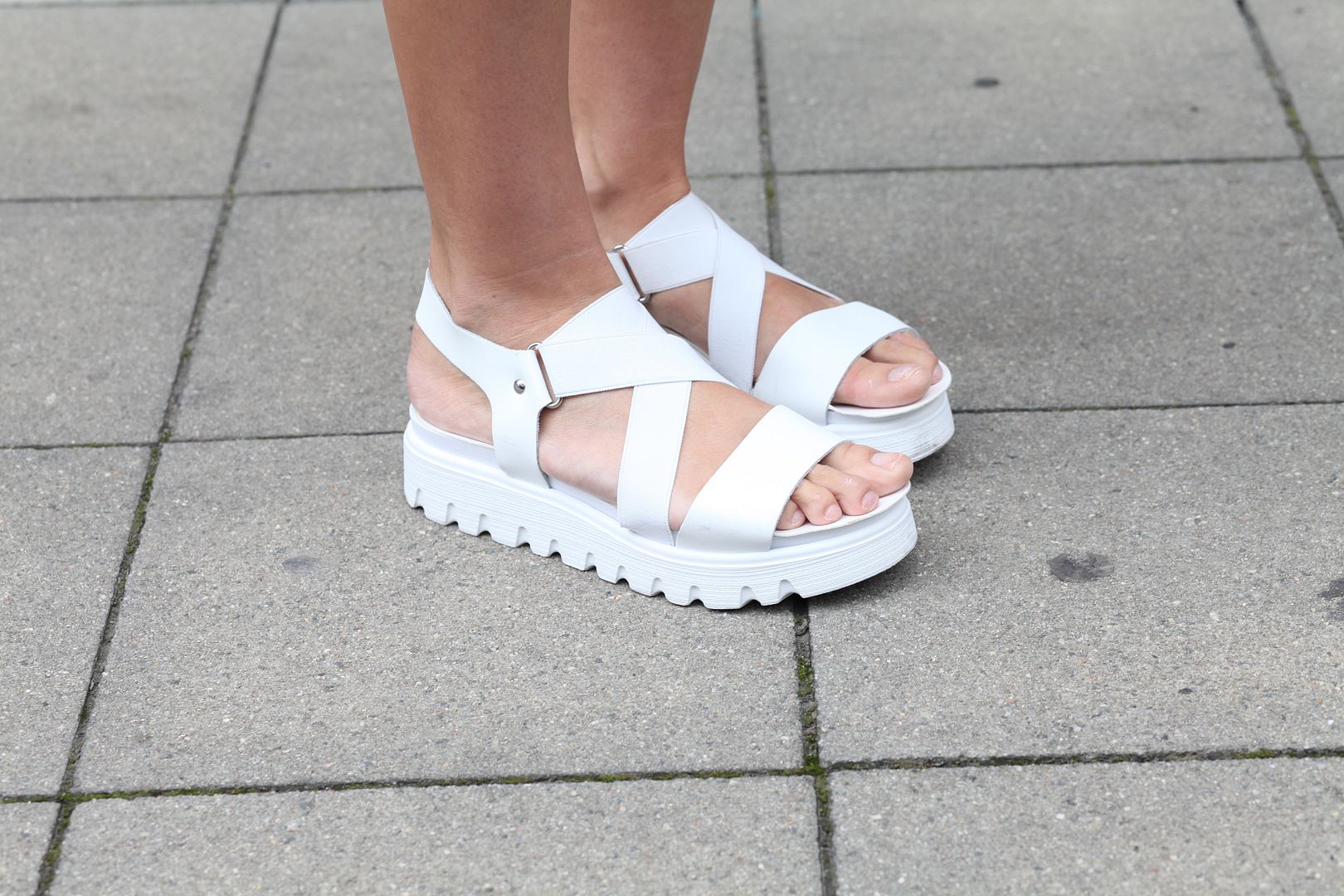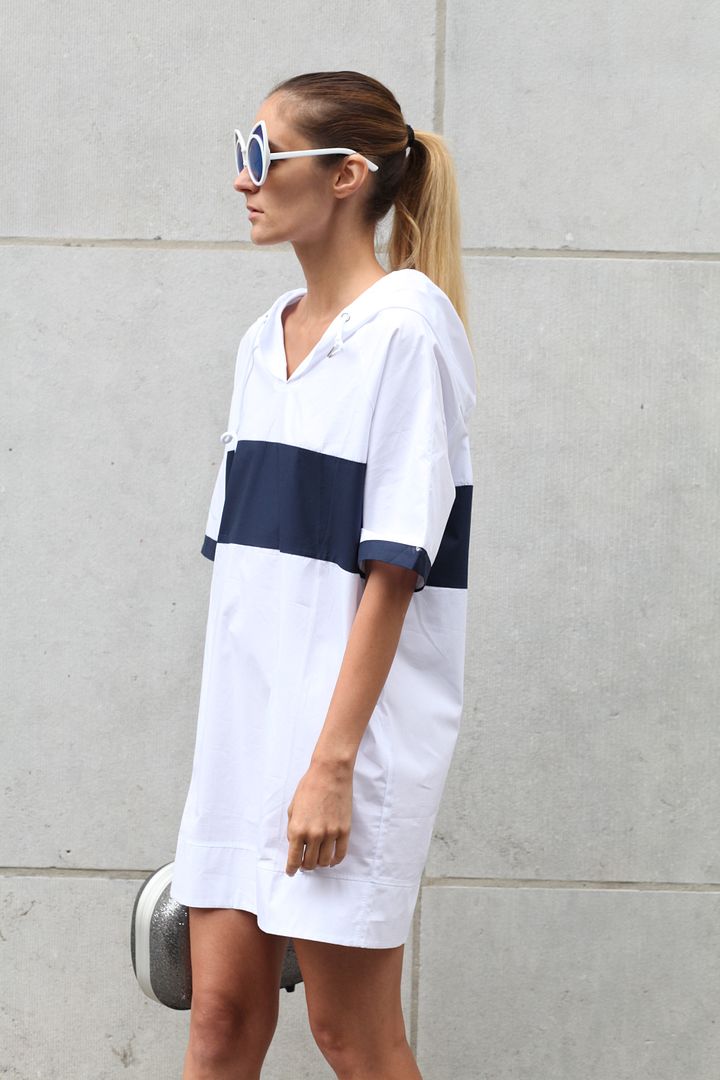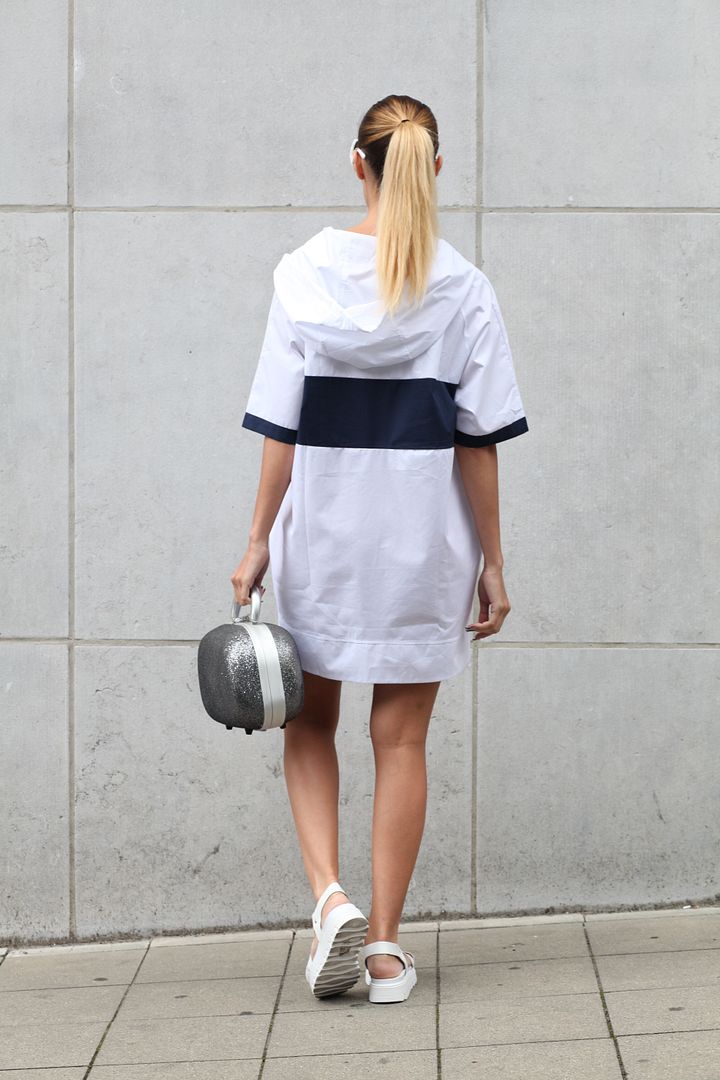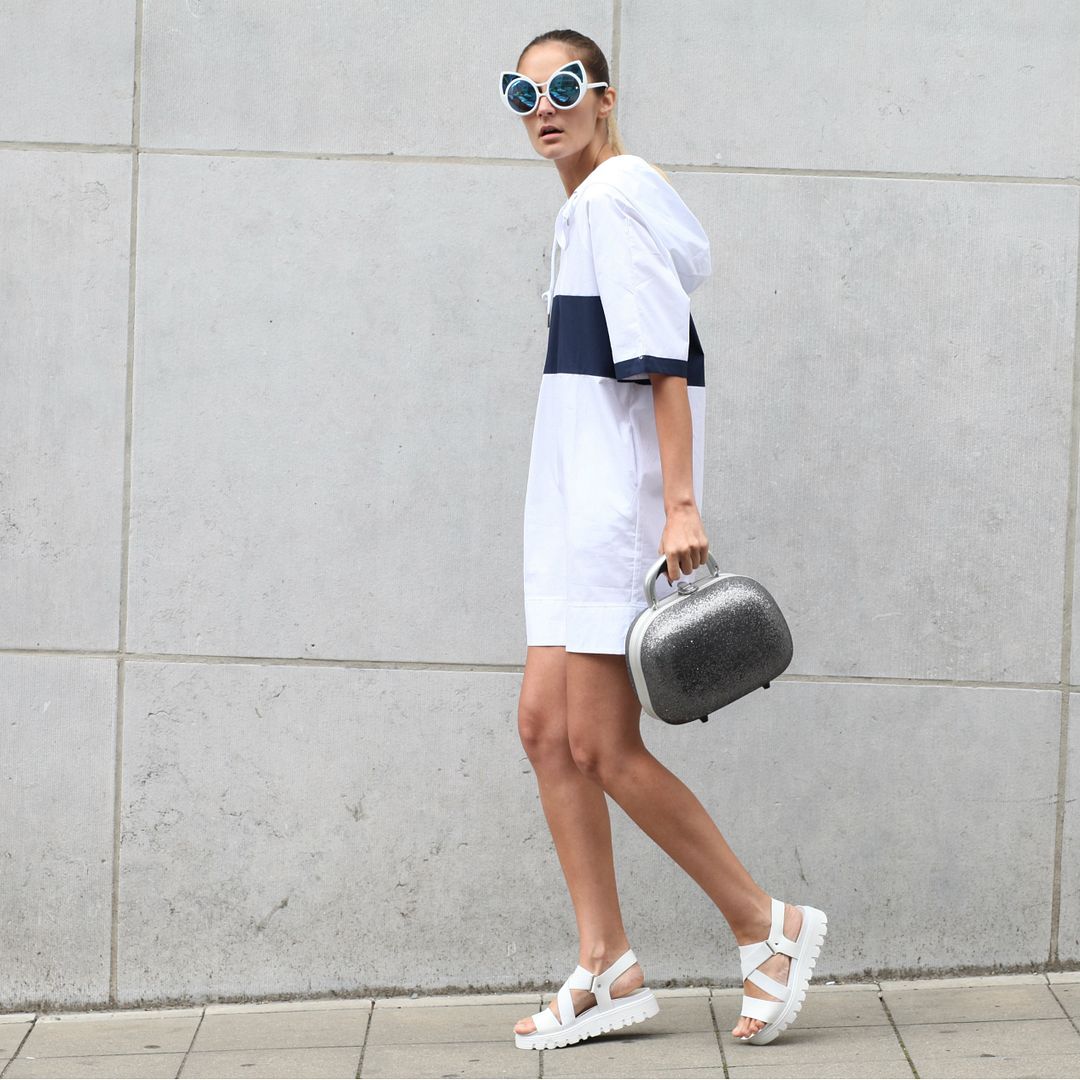 What I wore:
- Topshop sandals
- Flea-market bag