Hello sweeties,
I'm back, yes, even today, even on a Sunday I still have an awesome OOTD to share with you :). Today's look consists of a trend I like very much, namely the metallic trend, for which I have this super cool
Jolly Chic metallic hooded jacket
that I see a must in every fashionista's closet. I mixed it with this awesome sweatshirt from
Mr.GUGU& Miss GO
and a pair of plain white jeans, and of course metallic shoes :D
Other than that, I invite you to check out the video that I made and of course, my pics for a better visual of the outfit: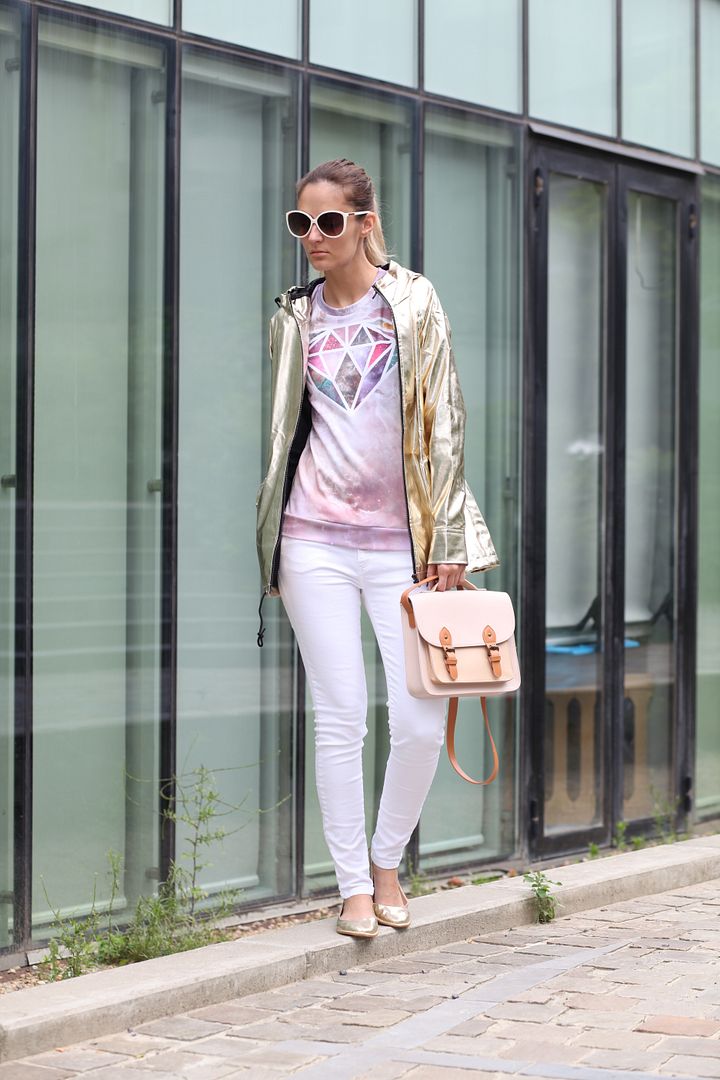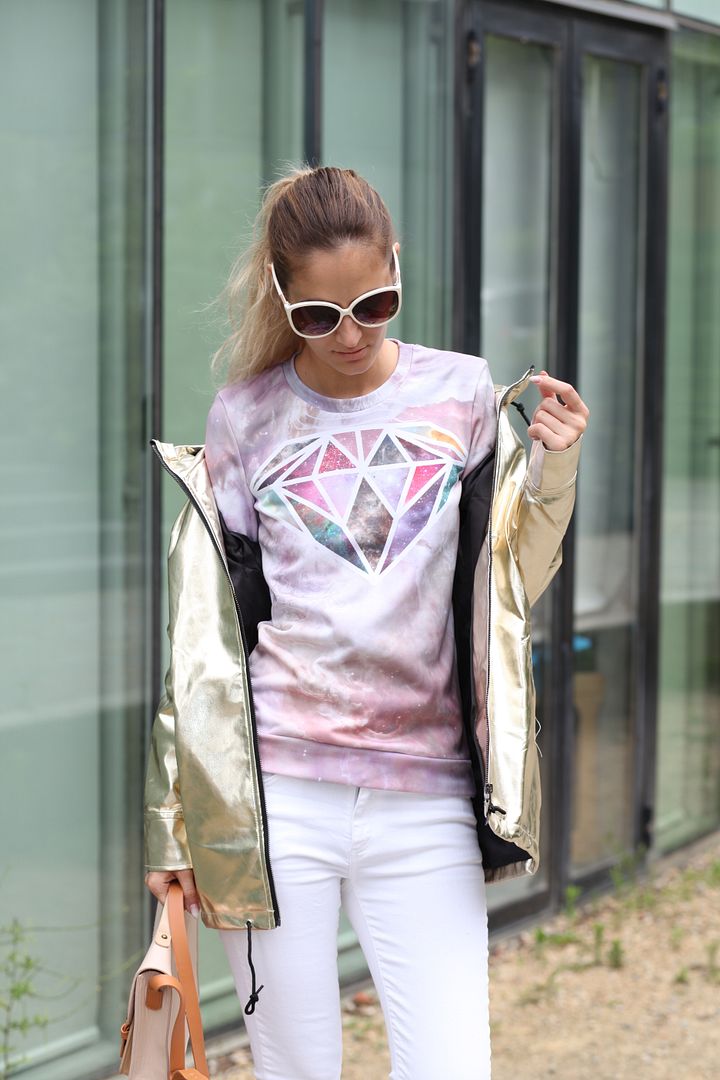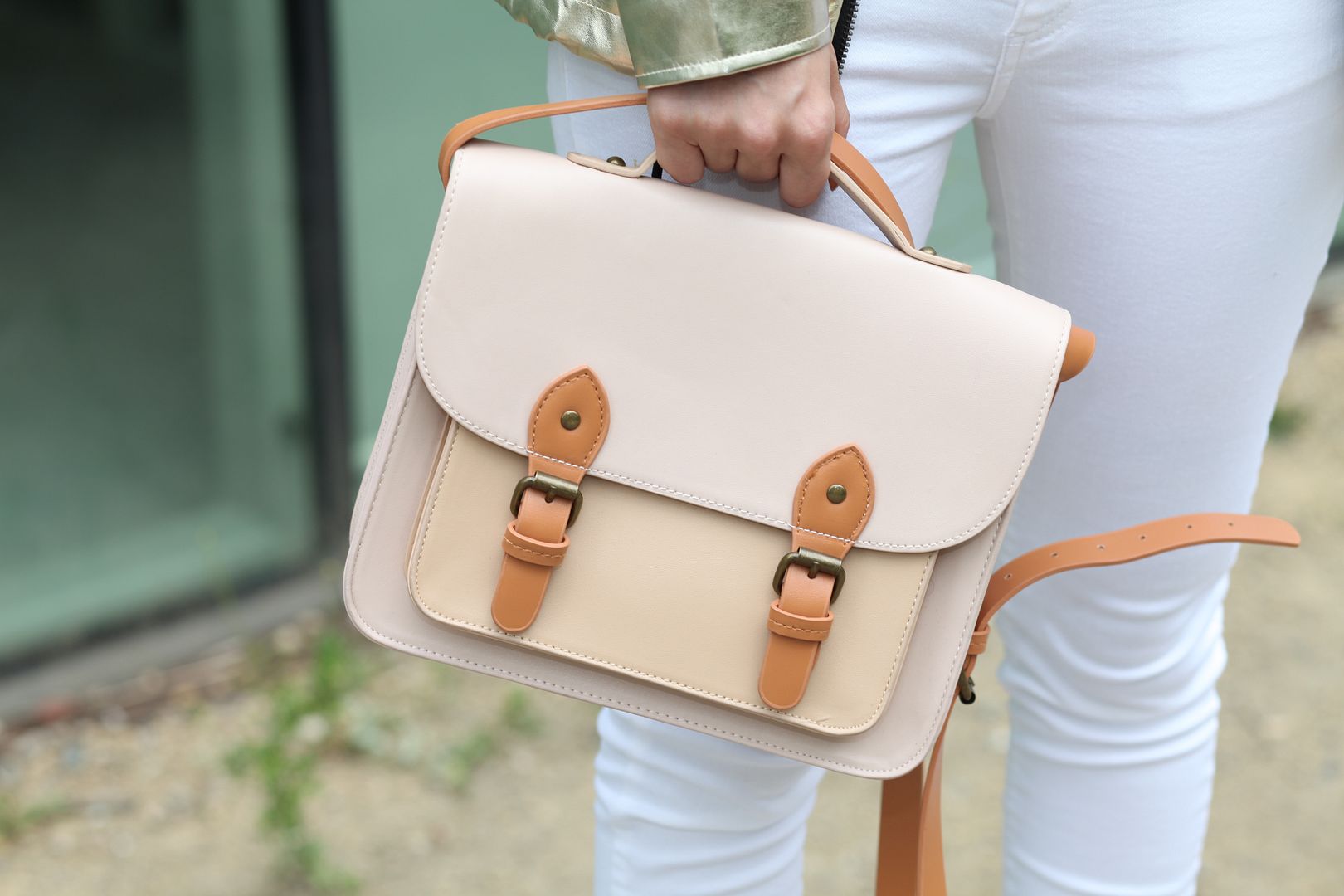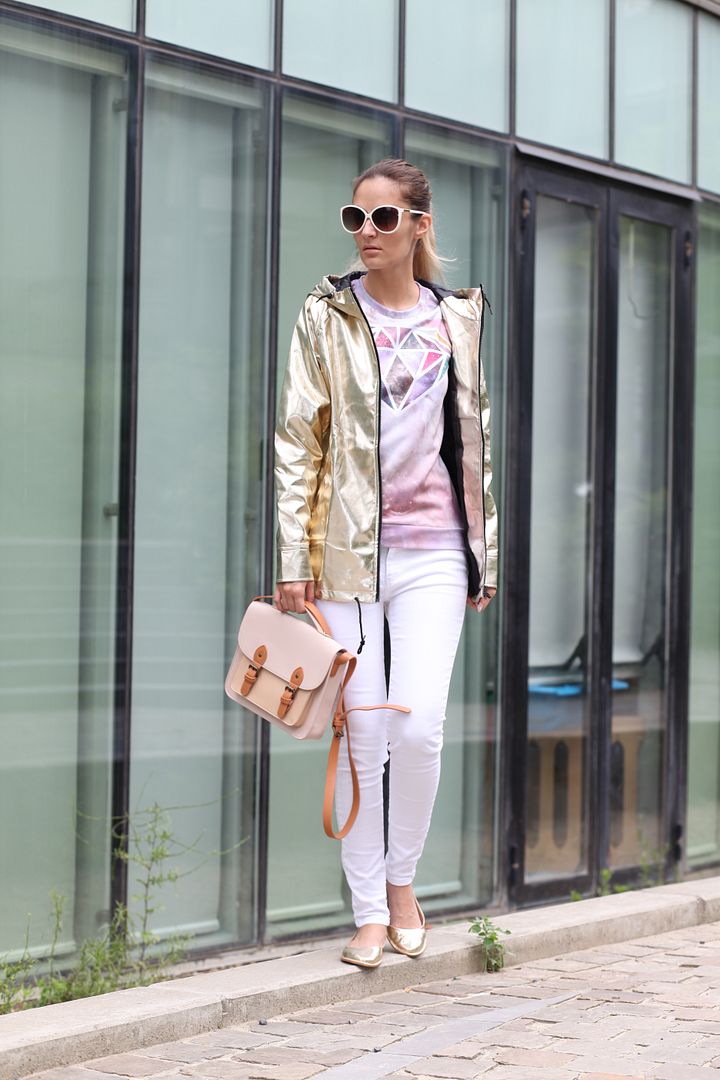 What I wore:
- Zara flats
- Bershka bag
Hope you like the look, guys !! Use code "lovechic1" - get 20% off at Jolly Chic
Thank you for taking the time and checking out the blog :)
Kisses,
R.