Hello boys and girls,
Oh, yes, even though it's kinda late here in Brussels, I still wanted to go ahead and share with you all another cute look that I've managed to put together today. I went to do my nails for my departure to Barcelone on Friday. I still have some minor réglages to do, but I'm positive that everything would be awesome.
I'll leave you check out the look in my YouTube video and pics: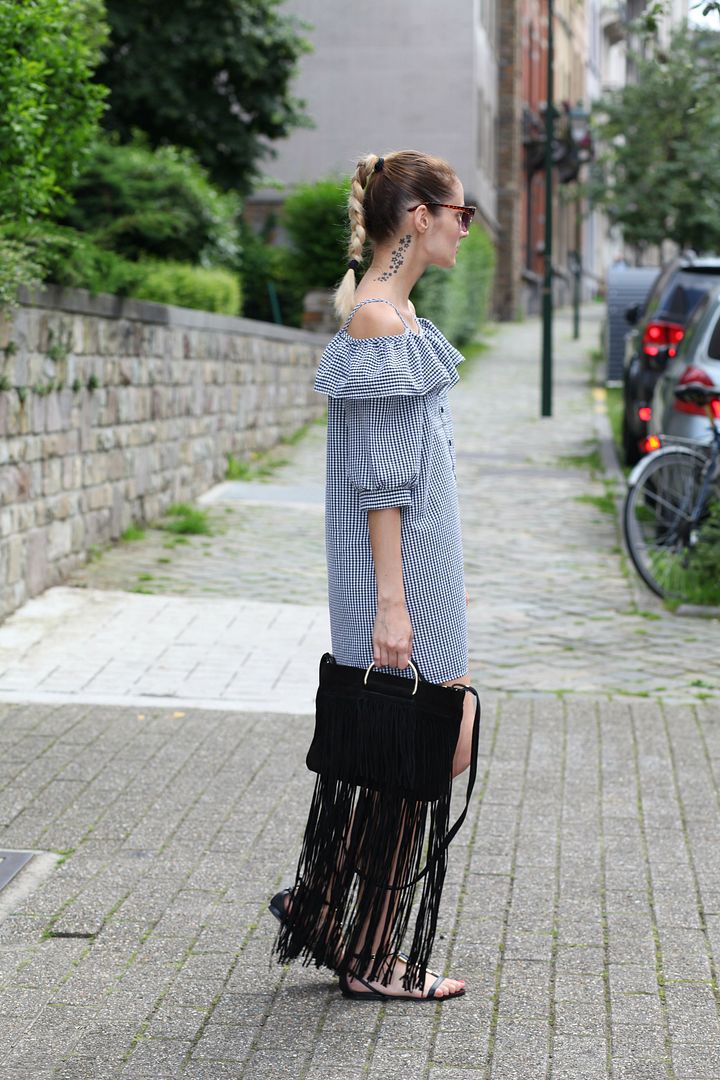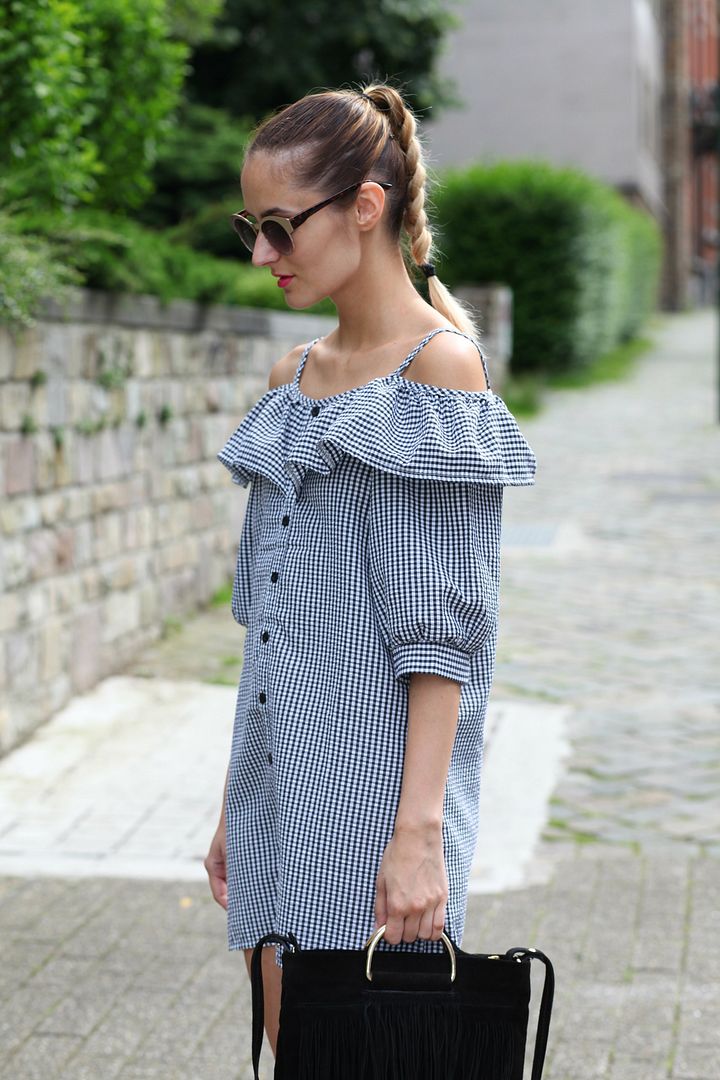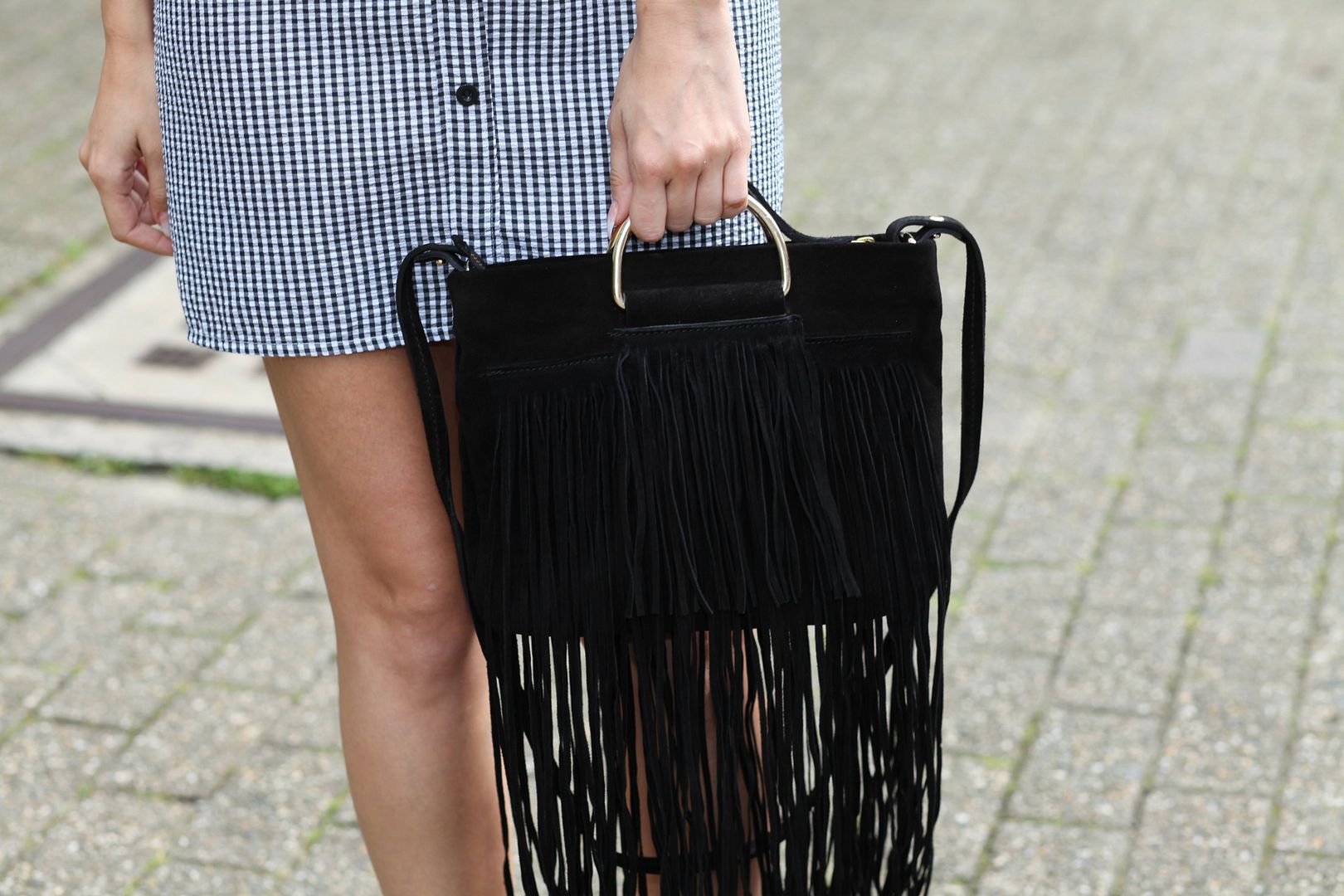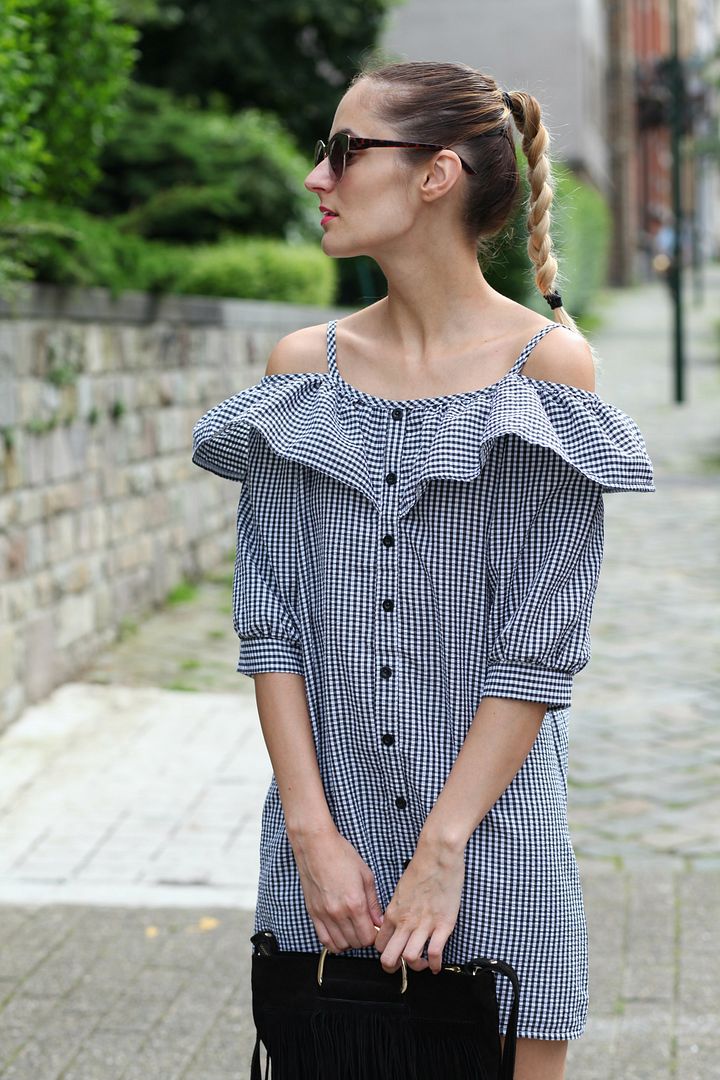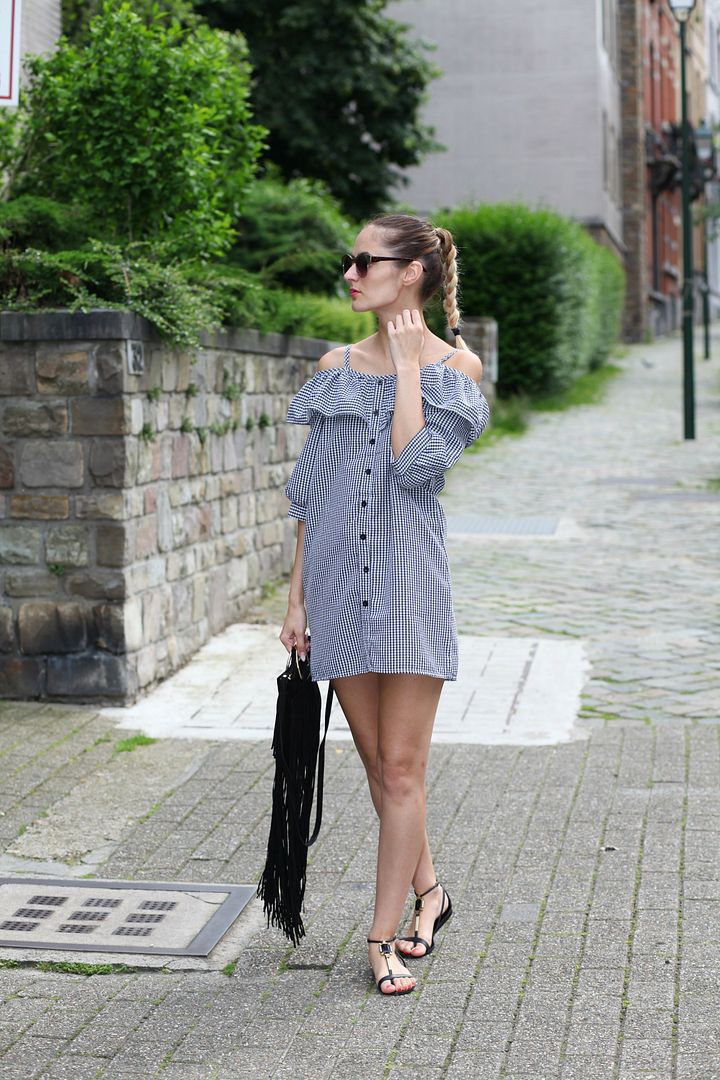 What I wore:
- Poppy Lovers dress
- Zara sandals
Thank you for checking out the new ootd post, guys!
See ya tomorrow :D
Kisses,
R.